Australia
Police want more witnesses after Canberra airport shooting
Police are looking for more witnesses following a suspected shooting in
Canberra airport
last weekend.
ACT Police said many eyewitness accounts were taken, but investigators believe there were people in and around the check-in area at the time who did not speak to police.
The terminal was evacuated last Sunday around 1:30 pm. The man reportedly fired about five shots into the glass window during this time.
Police said no shots were fired at passengers, staff or anyone else.
No one was injured in the incident, but the airport was evacuated and remained closed for about three hours.
Police are asking anyone who had family members or friends who used the airport early Sunday afternoon and witnessed the suspicious behavior to contact police if they have not already done so.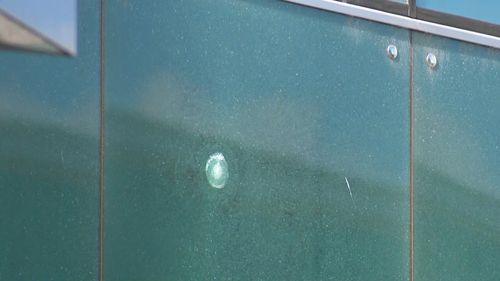 Similar calls have been made to interstate travelers who used the airport around that time.
He will be held in custody until the case returns to court on September 5.
Police want more witnesses after Canberra airport shooting
Source link Police want more witnesses after Canberra airport shooting