Australia
Politicians choose climate 'delusion' over practical change: Kenny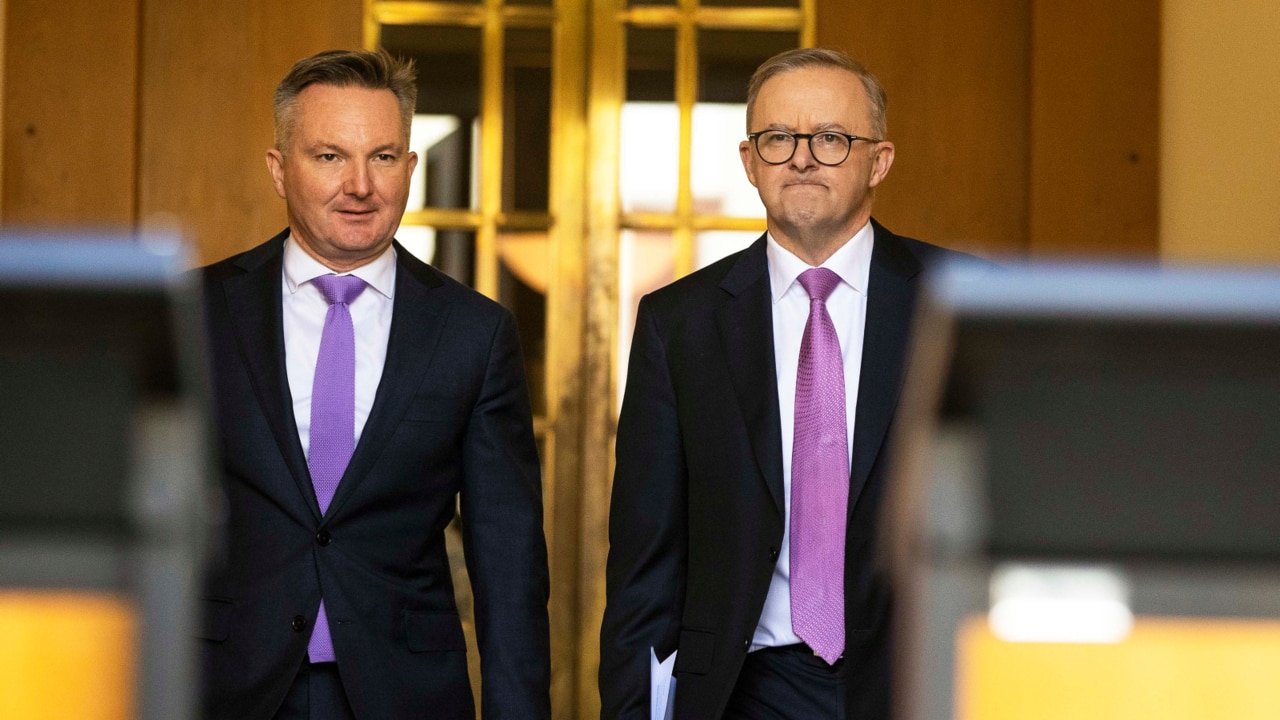 Politicians are treating you like a fool by pretending they can change the climate, says Sky News host Chris Kenny.
"They keep delusional, but other issues are ignored, issues that can actually be changed," Kenny said.
"It's the same as lowering electricity bills and ensuring energy security … like tax cuts, downsizing governments, starting to pay off debts, helping communities protect themselves from the inevitable floods and fires. "
Kenny said today's news about the Great Barrier Reef revealed record coral growth.
"Long-term monitoring by the Australian Institute of Marine Science shows record coral growth, spanning almost 40 years or more.
"This is good news. It's good environmental news and something our kids need to know. The problem is that politicians and the media only want to preach doom and gloom and hype. "
Politicians choose climate 'delusion' over practical change: Kenny
Source link Politicians choose climate 'delusion' over practical change: Kenny