Australia
Popular TV show condemned 'finky' use of state endorsement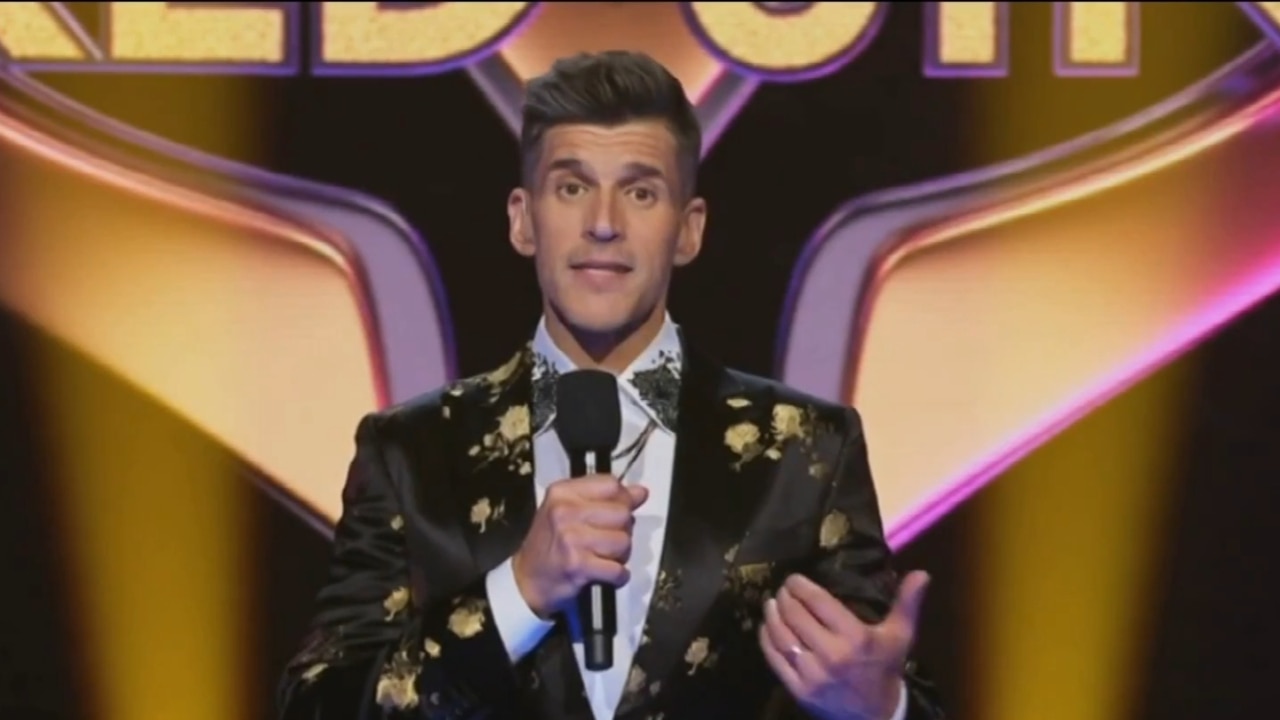 Senator Jacinta Nampijinpa Price of the Northern Territory said she was 'horrified' to hear a popular TV show using state recognition to lip service indigenous peoples.
Indigenous leaders have accused the popular reality show of using country name recognition as "unnecessary" and "disrespectful" to Aboriginal people, according to the Daily Telegraph.
"I think it creates a real divide and we have to do this all the time," Price told Sky News host Chris Kenny.
"It's lip service. I don't think there's real emotion behind it, but it's like, 'We want to be seen as non-racist, so let's do this.' is."
Popular TV show condemned 'finky' use of state endorsement
Source link Popular TV show condemned 'finky' use of state endorsement