Australia
Potential homebuyer demand 'melted' by rising interest rates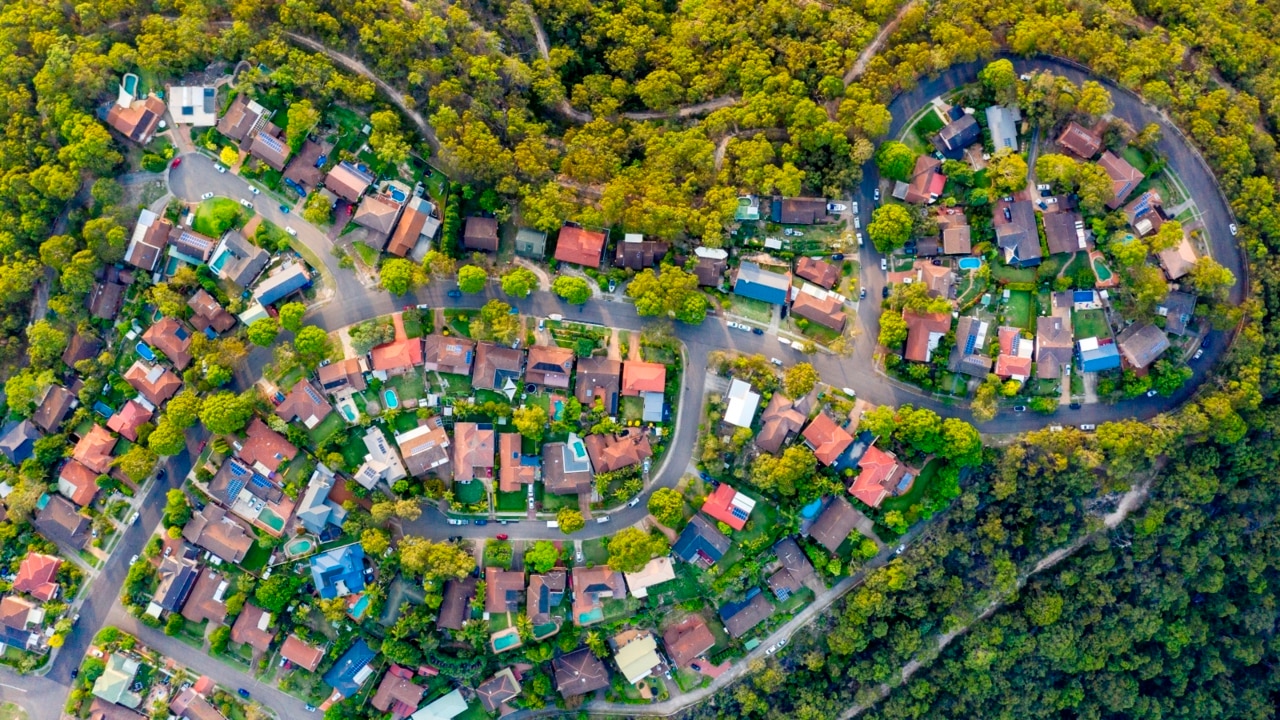 Eleanor Creagh, senior economist at REA Group, said "market conditions have deteriorated" as auction clearance rates and sales volumes have declined.
"Prospect demand is certainly easing," she told Sky News Australia.
"That's not all that surprising given that potential buyers actually have a lot more uncertainty about what their future borrowing costs will be at this point than they have in the past two years or so."
Creagh said as interest rates rise, mortgage repayment rates will follow suit, and potential buyers are seeing budgets shrink and service payments rising.
Partnered with realestate.com.au
Potential homebuyer demand 'melted' by rising interest rates
Source link Potential homebuyer demand 'melted' by rising interest rates