Australia
Pre-peeled carrots a 'modern day symbol of unbridled convenience'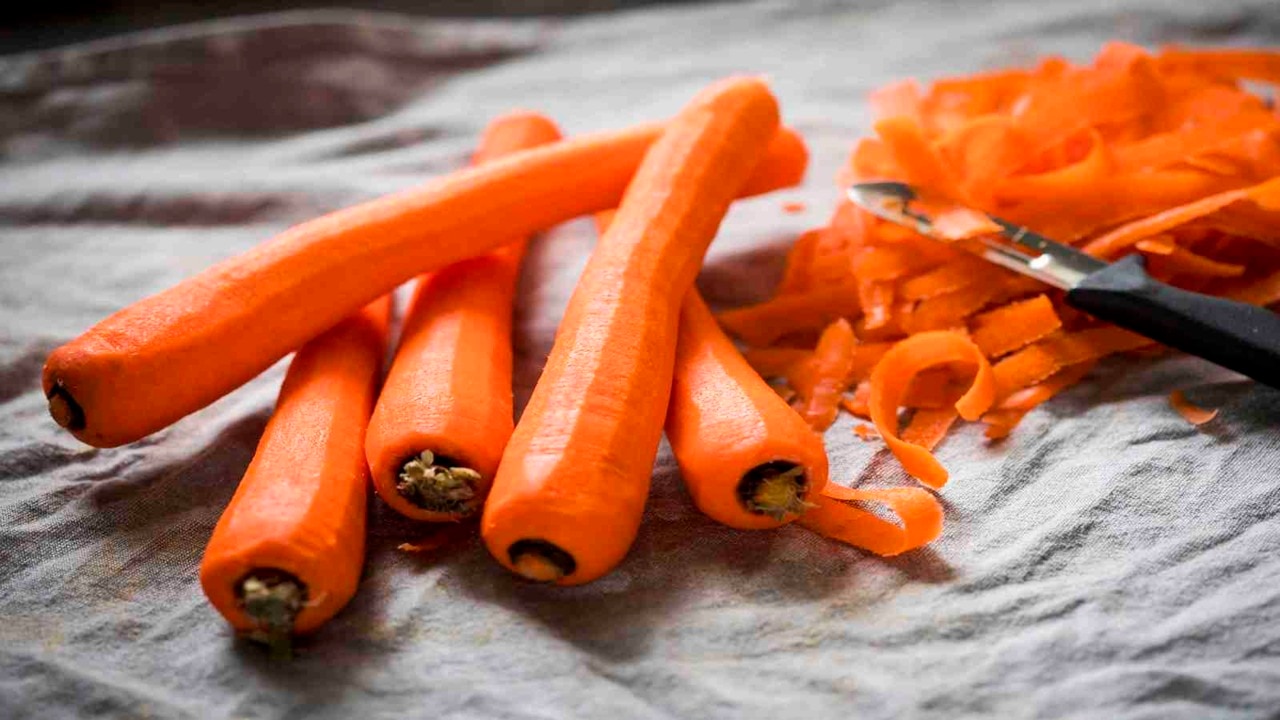 News Corp columnist David Penberthy says pre-peeled carrots are a "modern day symbol" for a sense of "unbridled convenience".
Mr Penberthy penned a column in The Advertiser deriding the pre-peeled carrot as a signifier of laziness and suggested people look to the past to better cope with cost of living pressures.
"While not trying to dismiss the realities of the cost of living crunch that we're all facing now," Mr Penberthy told Sky News host Chris Kenny.
"I was trying to politely suggest to the under-40s … that they should just ask themselves the question – what would my grandmother or great-grandmother have done?"
Place of originPre-peeled carrots a 'modern day symbol of unbridled convenience'