Australia
Prince Charles is determined to be some kind of 'woke politician'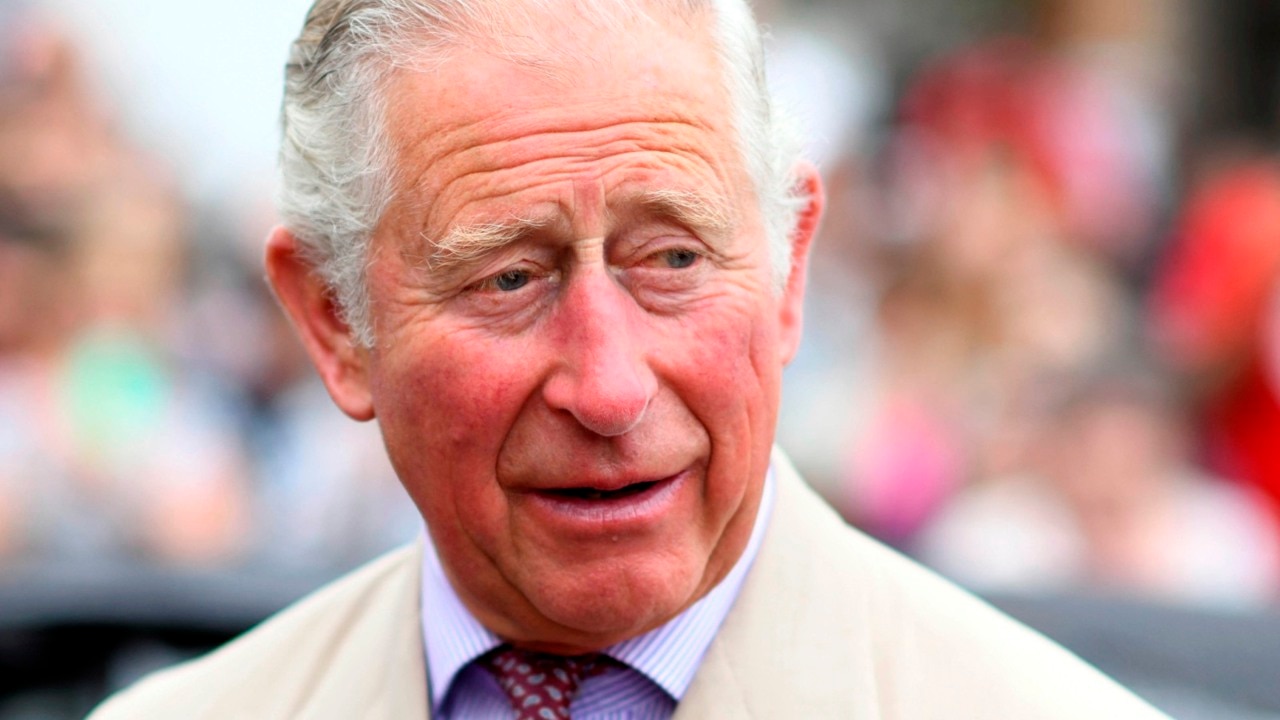 Sky News host Rowan Dean says Prince Charles is determined to be some kind of "woke politician" and it's "not going to end well".
Prince Charles has privately criticised the UK government's plan to send refugees to Rwanda, labelling the move "appalling", according to a report from The Times.
Mr Dean discussed the matter with Sky News host Rita Panahi.
Ms Panahi said there is a "lesson" both Prince William and Prince Charles have to "learn from the Queen".
"The reason she is beloved, the reason why she is such an institution, and she has the monarchy going so strongly is because she is completely apolitical, she understands her role and she doesn't get herself involved in these contentious, political debates," she said.
Place of originPrince Charles is determined to be some kind of 'woke politician'