Australia
Qantas brings back vegetarian meals on short domestic flights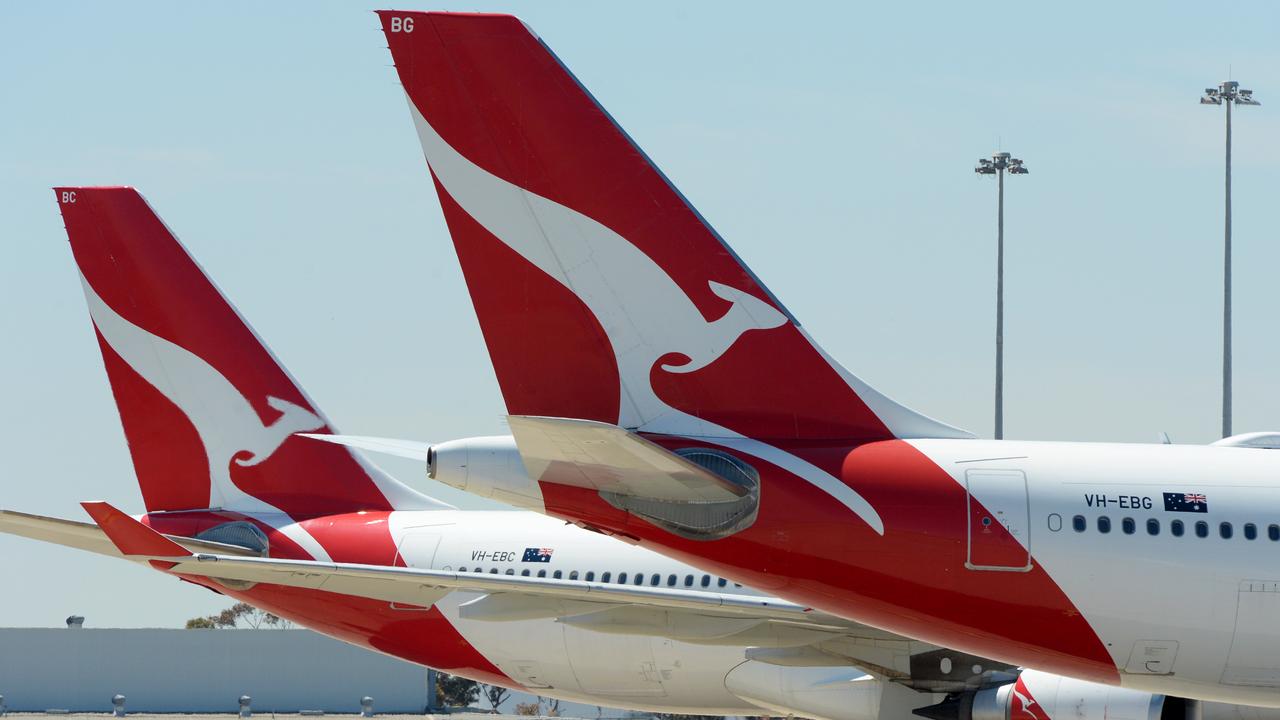 Qantas plans to bring back vegetarian meals on all domestic flights after an uproar from passengers.
The move follows the national airline's cut in-flight meal options for domestic travelers in economy class on flights under 3.5 hours.
The policy was first introduced early in the pandemic, but sparked controversy last week when Qantas confirmed it would continue post-Covid.
People for the Ethical Treatment of Animals (PETA) were among those who wrote a letter to CEO Alan Joyce demanding that dietary requirements be met.
Qantas seems to have listened to the call and confirmed that vegetarian meals will be served on all domestic flights within 3.5 hours.
"As an example, our dinner service will allow zucchini and corn fritters to be brought on board in addition to chicken and leek pie," the airline said in a statement.
Phil Capps, executive manager of Qantas' products and services division, added that the change came after widespread outcry.
"We've heard a clear message about offering vegetarian products on all flights, so we're making that change a priority," he said.
"Much work has been done to get Qantas back to its best form, and that includes listening to customer feedback while continuing to invest in our products and services."
Other changes by the airline include moving up the time alcohol is served in economy on short flights from 5pm to 4pm.
Beer and wine are served from noon on flights over 2 hours.
Qantas brings back vegetarian meals on short domestic flights
Source link Qantas brings back vegetarian meals on short domestic flights