Australia
Qantas (QAN) increases international connection times to address baggage issues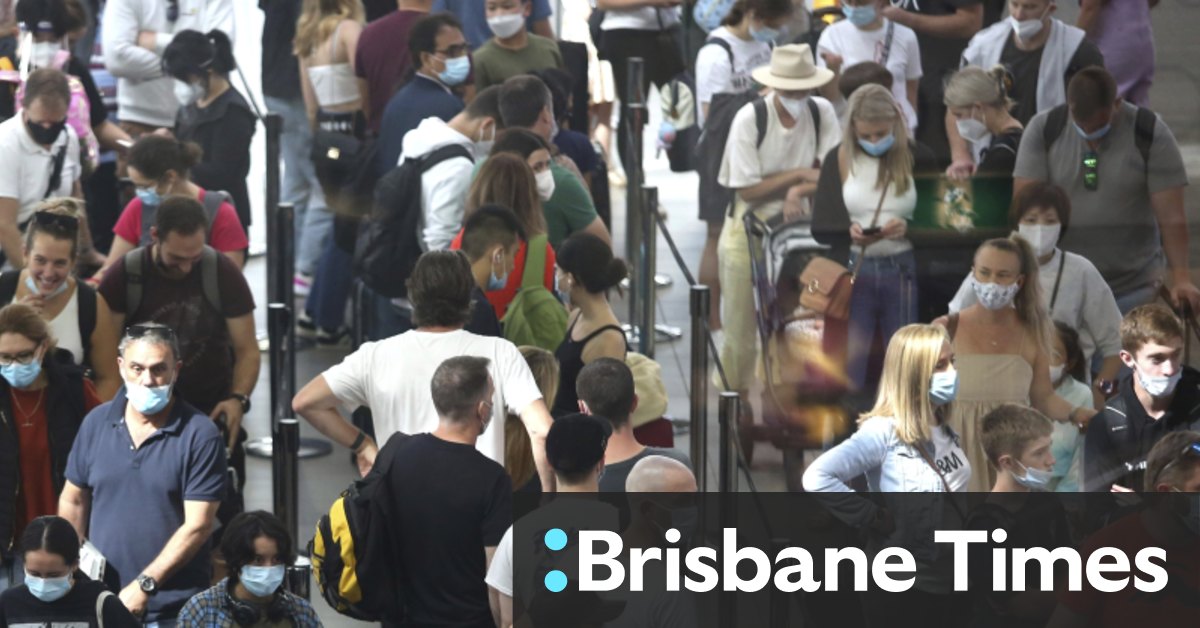 Qantas has been crippled by the number of staff sick due to COVID-19 and the flu, with sick leave increasing by about 50% over normal.
To address staff shortages, airlines have introduced temporary capacity cuts of more than 10% to increase the number of available staff. It also employs more than 1,500 people, 80% of whom are in jobs such as flight attendants.
Dnata, a third-party provider to Qantas, was approved by the Fair Work Commission to vote in industrial action last week after Qantas outsourced its baggage handling. This vote will determine whether workers will take further action, such as strikes that increase the strain on airlines and airports.
The vote is the latest escalation of stash's ongoing wages and conditions with workers calling for a new corporate bargaining agreement that will increase the number of part-time hours and full-time employees.
Qantas (QAN) increases international connection times to address baggage issues
Source link Qantas (QAN) increases international connection times to address baggage issues