Australia
Queen Elizabeth II represented 'much more than the monarchy': Albanians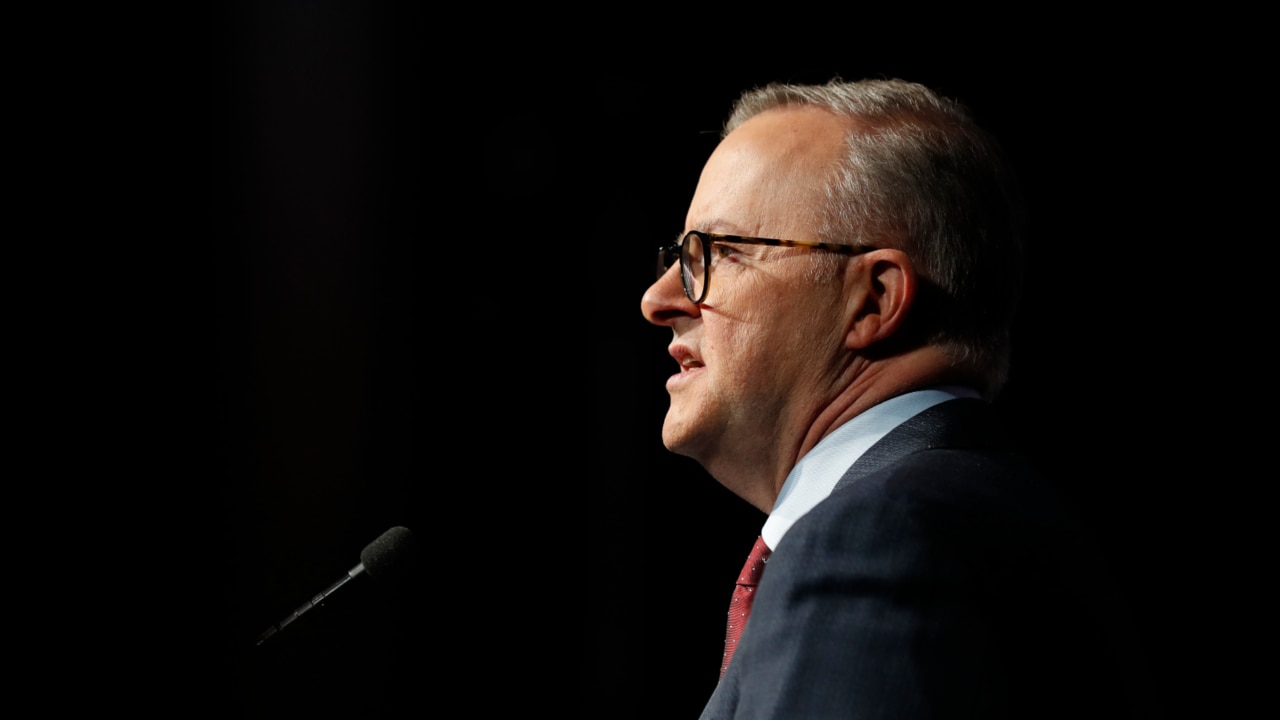 Prime Minister Anthony Albanese paid tribute to Queen Elizabeth II at a national memorial service at the Houses of Parliament, saying she was "a rare and reassuring regular in a world of change".
"In an era of performative celebrity, the Queen embodied a quiet majesty. He possessed transcendental qualities and virtues.
"Love of her family, loyalty to her country, service to her community, kindness to those in need, respect for everyone she met.
"In this, she represented more than the monarchy.
"She espoused what Australians love and admire most about our parents and grandparents: decency, wisdom, perseverance, work ethic and an instinct for service above self."
Queen Elizabeth II represented 'much more than the monarchy': Albanians
Source link Queen Elizabeth II represented 'much more than the monarchy': Albanians