Tech
Ramsay Health Care Strengthens Digital Team – Strategy – Training and Development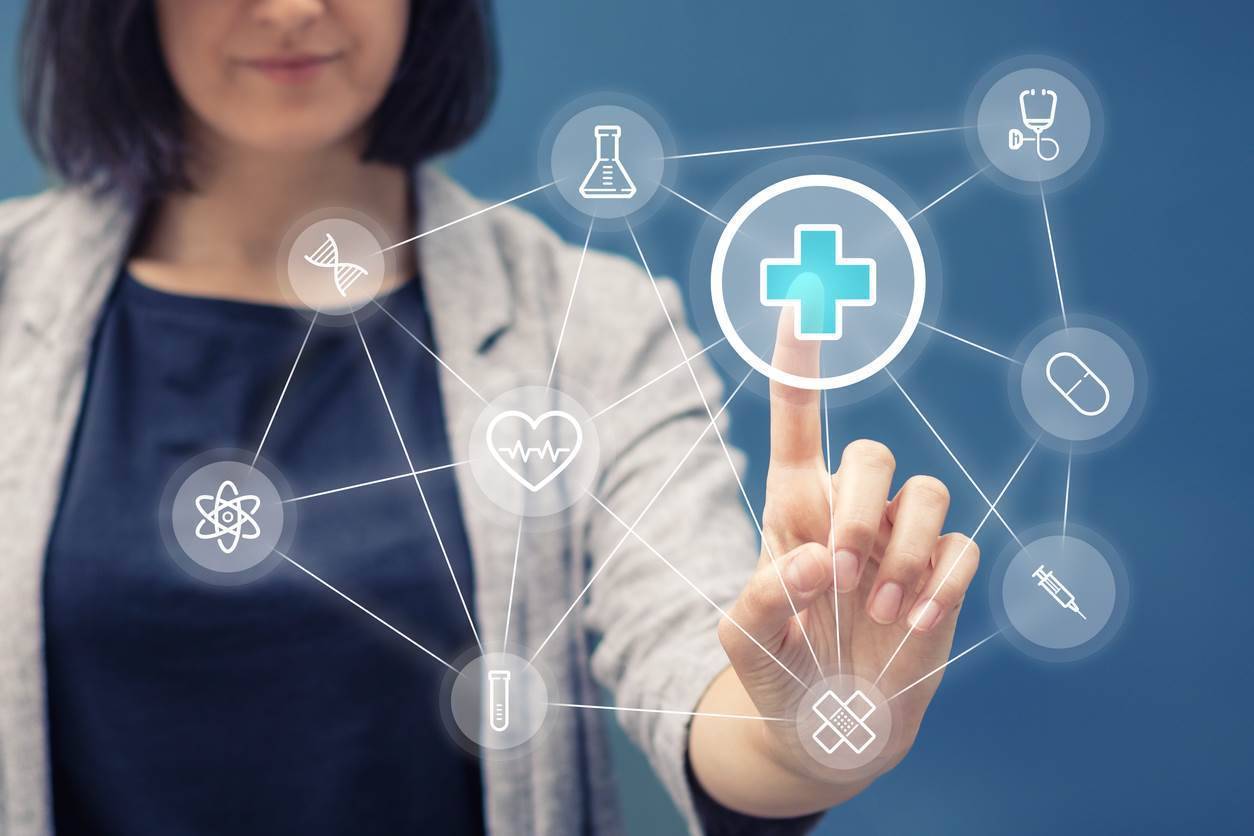 Hospital operator Ramsay Health Care is booking many appointments as part of its ongoing digital transformation efforts.
An ASX-listed company has added three new members to its digital, technology and data leadership team.
Simon Herbert has been appointed Group General Manager of Data and Insights. Previously, he was Chief Data Officer for NSW Customer He Services.
In addition, Summit Chandra has been appointed as the new General Manager of Technology and Architecture. Previously, he worked in enterprise and solution architecture at Transport for NSW.
The third appointment is Daryl Babus, who has held the role of General Manager of Digital Experience and Innovation. She previously worked for Oracle, where she previously served as Westpac's digital her lead for many years.
A spokesperson for Ramsay Health Care said: iTnews The company "embarks on an exciting digital transformation journey to solidify its position as a leading healthcare provider of the future."
"We are committed to building a best-in-class digital healthcare system that delivers integrated, patient-centered care, enhances clinical excellence, and helps improve patient outcomes across a wide range of hospital and community healthcare settings. We are focused on development," said a spokesperson. .
Dr. Rachna Gandhi, Global Chief Digital and Data Officer (CDDO) welcomed three new employees.
"We look forward to the opportunities ahead as we begin to focus on simplifying and improving the patient, staff and physician experience," said Gandhi.
and LinkedIn In the post, Gandhi said it would be an "exciting journey for Ramsay" as it would be built "on digital and data maturity."
Ramsay Health Care Strengthens Digital Team – Strategy – Training and Development
Source link Ramsay Health Care Strengthens Digital Team – Strategy – Training and Development