World
Rishi Snack boasts 'undoing' funding from disadvantaged parts of the UK as firestorm continues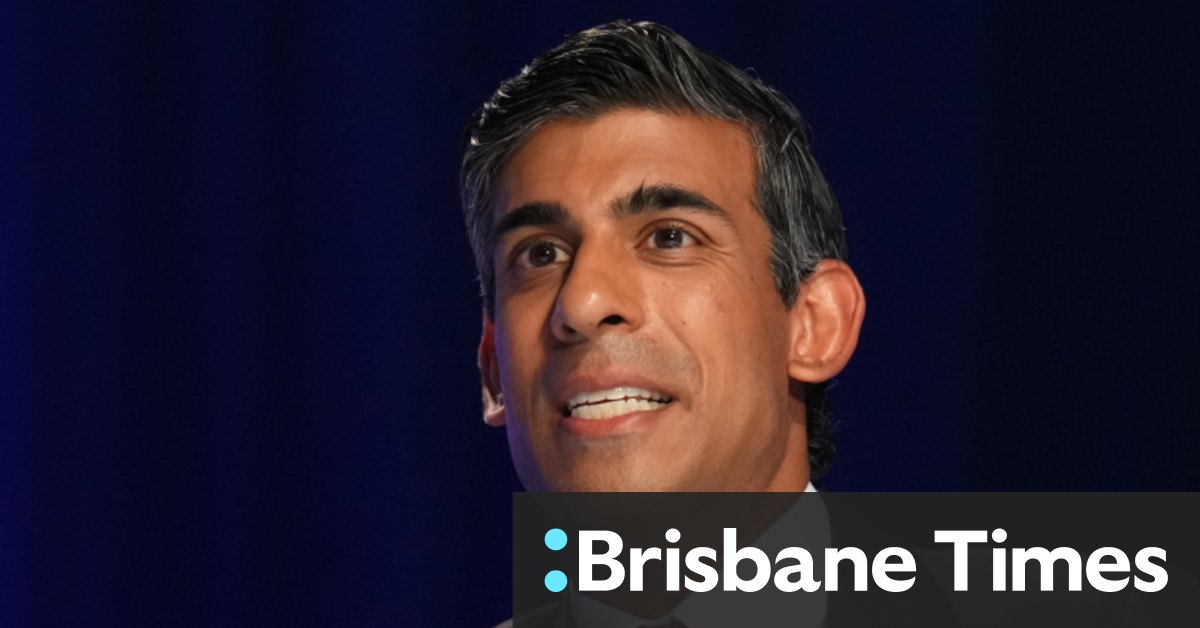 London: Rishi Sunak said his campaign suffered another blow when a video emerged boasting that he deliberately moved money out of robbed urban areas when he was finance minister. , claimed he was not out of a Conservative leadership contest in the UK.
in an interview with GBNews Announced late Friday, Sunak found he had spoken to thousands of party members recently and that his rival Liz Truss has a sizable 34-point lead over Tory members Tuesday. said the contest was closer than a shocking YouGov poll suggested.
"Where I go I get a really positive reception and I enjoy talking to the members," said Sunak, adding, "I think the race is closer than it is in the newspapers." I was.
But Sunak's campaign faltered on Friday as he faced widespread criticism for his remarks about withdrawing government funding for poor urban areas.
The comment is to "level up" the less affluent parts of the country, including the north of England and the Midlands, under the premise that the more affluent parts of the South East have enjoyed the economic booty for too long. It seemed to contradict the Conservative Party's election promises. Snak was at the time at Royal, south-east London, where he was speaking to a group of Tory activists in Tunbridge Wells.
"I was able to initiate a change in funding schemes so that regions like this get the funding they deserve," Sunak said in the video. new statesmanThe person who released the footage says it was filmed on July 29th. I started working on getting it back.
Tunbridge Wells is the traditional home of the Conservative Party and is a relatively wealthy seat in the South East of England, although it contains some poorer areas.
Conservative Minister Zach Goldsmith tweeted: "This is one of the strangest and most ridiculous statements I have ever heard from a politician.
Rishi Snack boasts 'undoing' funding from disadvantaged parts of the UK as firestorm continues
Source link Rishi Snack boasts 'undoing' funding from disadvantaged parts of the UK as firestorm continues