World
Russia suffered 'huge humiliation' this week: Bolt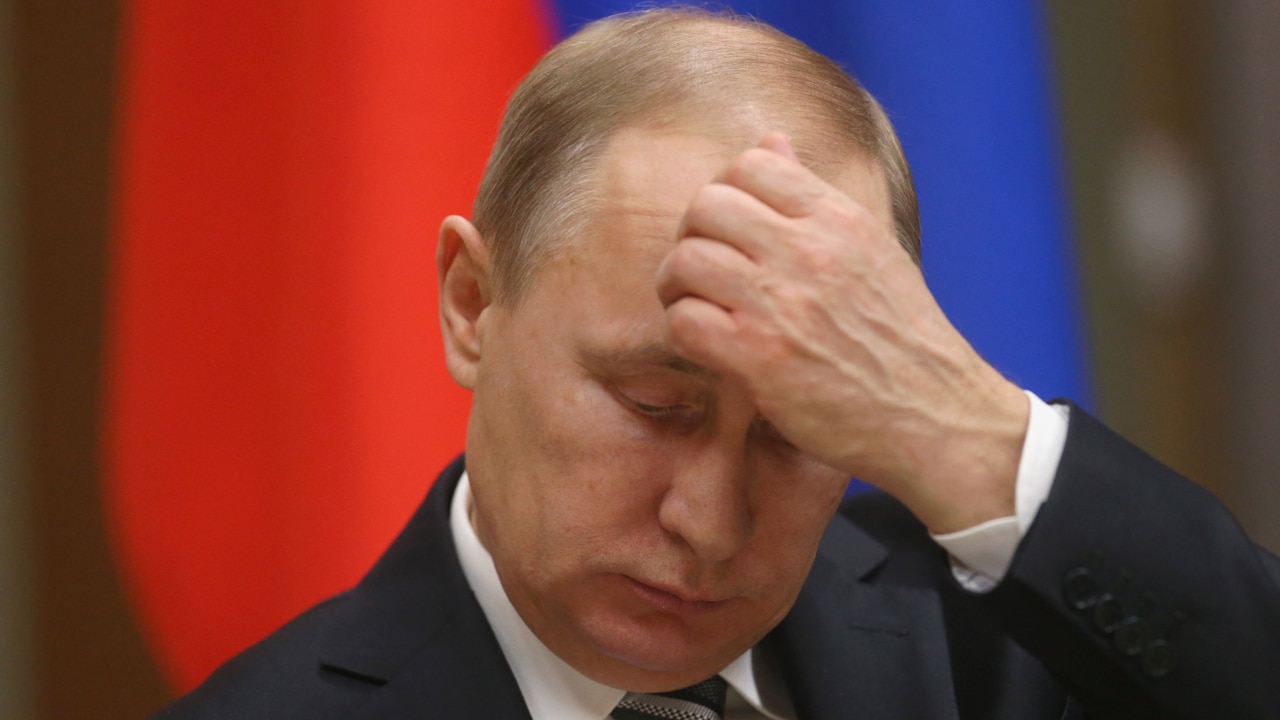 Sky News host Andrew Bolt said Russia had indeed suffered a "huge humiliation" this week as the war in Ukraine continued.
"Ukraine has not disclosed how it did it, but somehow the Russian airfields, ammunition depots in Crimea, which Russia occupied for eight years, are now open to the eyes of Russian tourists in Crimea in the summer. It exploded in front of ," he said.
"And it caused massive traffic jams from Crimea, up to 100 kilometers. Suddenly the Russians realized that they were no longer safe either. This war is not sweet.
Mr Bolt said the damage caused by the explosion "is evidence that Ukrainians are getting better and better and more focused on getting rid of Russian weapons and, more importantly, its ammunition depots". .
'Russia is humiliated'
Russia suffered 'huge humiliation' this week: Bolt
Source link Russia suffered 'huge humiliation' this week: Bolt