Australia
Six people have been arrested as part of a Victorian Police and Australian Taxation Service investigation into fraud.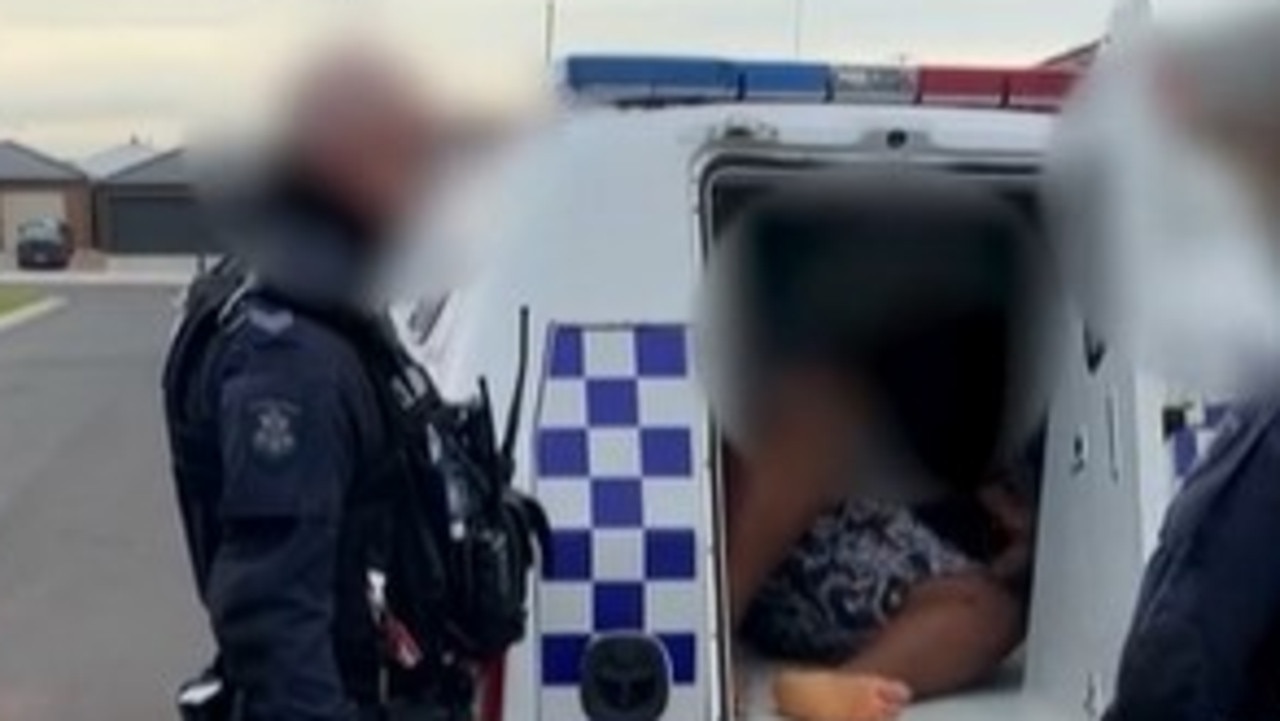 Police have arrested six people in Melbourne as part of a nationwide crackdown on a financial fraud scheme linked to gang members and their associates.
Police said the four people they arrested, three men aged 21 to 24 and one woman aged 22, were involved in a number of large-scale deceptions against government agencies, providing false details to receive fraudulent payments. claimed to have provided
The Victoria Police investigation was also supported by Operation Protego, an Australian Taxation Office (ATO) investigation into a group of people who allegedly invented fake businesses to claim fake refunds.
Officers executed search warrants Wednesday at five properties: Dounvale, Fitzroy, Weir Views and Brunswick West.
A 24-year-old Donvale man has been charged with willfully handling criminal proceeds, possessing criminal proceeds, trafficking commercial addictive drugs, and possessing addictive drugs.
The Criminal Revenue Unit also seized $70,000 worth of his cash assets.
The man appeared in Melbourne Magistrate's Court on Thursday.
A 24-year-old Fitzroy male, a 22-year-old Fitzroy female, and a 21-year-old Weir Views male were interviewed in connection with the crime of obtaining property through fraud and knowingly processing criminal proceeds. He is expected to be prosecuted under a subpoena.
Police believe the four were involved in fraudulent payments worth approximately $215,000.
Officers seized numerous items during the search, including cocaine, cannabis, GHB, prohibited weapons, and suspected stolen ID.
Two men were also arrested on unrelated matters while the search warrant was being served.
A 23-year-old man from Richmond has been charged with drug addiction, traffic drug addiction, and possession of criminal proceeds.
He was released on bail to appear in Ringwood Magistrate's Court on January 31, 2023.
A 25-year-old Yuroque man has been charged with addictive drug possession and issued a cannabis warning.
The Gang Crimes Investigation Unit's investigation began in February when police uncovered a number of suspicious financial transactions in a separate investigation.
Wednesday's arrests came after seven men and two women were also arrested and arrested by gang crime investigation units in June.
Victoria Police Crime Commander Mick Frewen said those involved were using ill-gotten money to fund criminal activity.
"These financial scams are not victimless crimes. They essentially take money illegally from hard-working and honest members of the community," he said.
"The funds are then used by these groups to undertake more serious crimes.
"We have seen time and time again that one of the best ways to sabotage these groups is to target their funds.
"This is a warning not to engage these groups in financial crime or fraud. You will not be anonymous, you will be targeted.
"We want Victoria to be as hostile an environment as possible for criminal groups, including street gangs, and we will look for every opportunity to do so."
ATO Deputy Director John Ford said thousands of people were involved in the alleged fraud.
"We have shared the details of about 29,000 people involved in this scam with the Australian Crime Intelligence Commission," he said.
Continuous collaboration and information sharing with partners across government and law enforcement puts fraudsters in the spotlight.
"We know who you are. It's only a matter of time before we're on your doorstep."
The police investigation is still ongoing and we will continue to work with the ATO.
Six people have been arrested as part of a Victorian Police and Australian Taxation Service investigation into fraud.
Source link Six people have been arrested as part of a Victorian Police and Australian Taxation Service investigation into fraud.