World
Sky News Australian host savages Joe Biden after brutal gaffe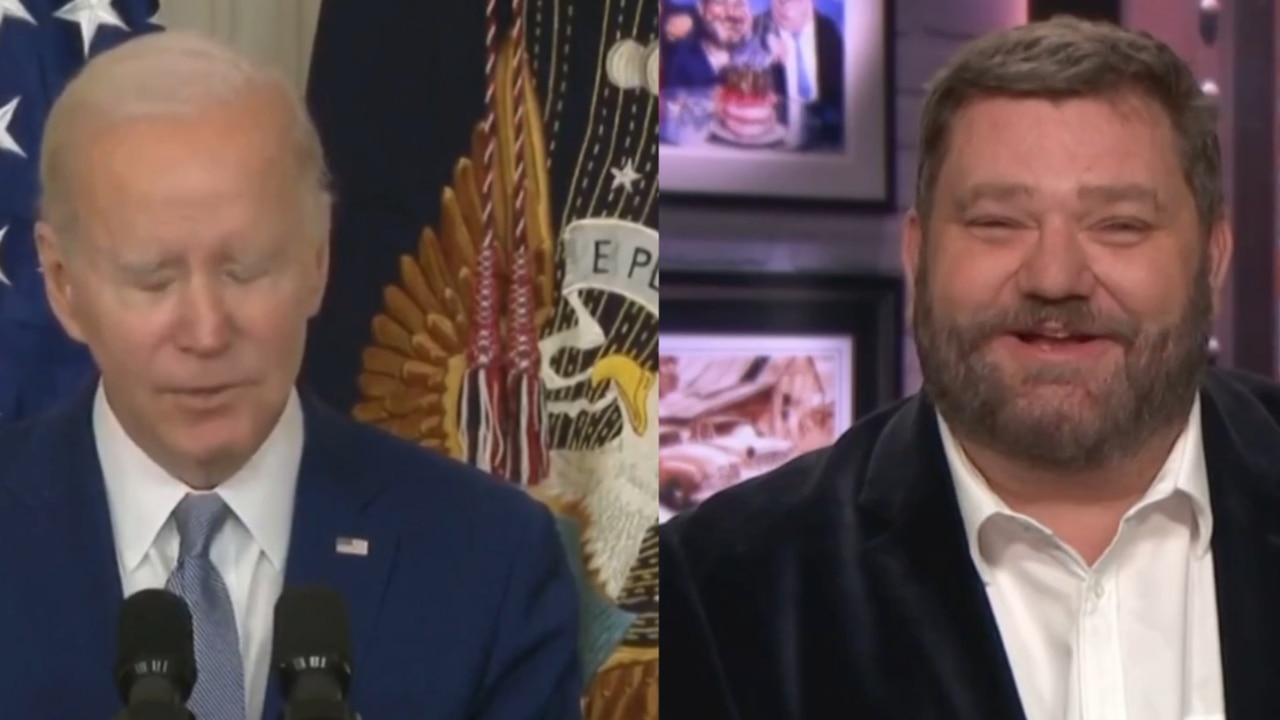 Sky News Australia host Paul Murray lashed out at Joe Biden's latest gaffe at a recent White House event after the US president was seen reading a poem from a teleprompter "500 times" Did.
While trying to read the poem, President Biden said, "And like a silent drum that beats every roof and every window in every county, always one month."
President Biden then told the audience, "We're starting this all over again."
Mr Murray said President Biden was "clearly a man of the past".
"But what I love to see is people on TV pretending that this man is at the top of his political power.
Sky News Australian host savages Joe Biden after brutal gaffe
Source link Sky News Australian host savages Joe Biden after brutal gaffe