Tech
Smartsheet Reveals New Product Innovations with Engage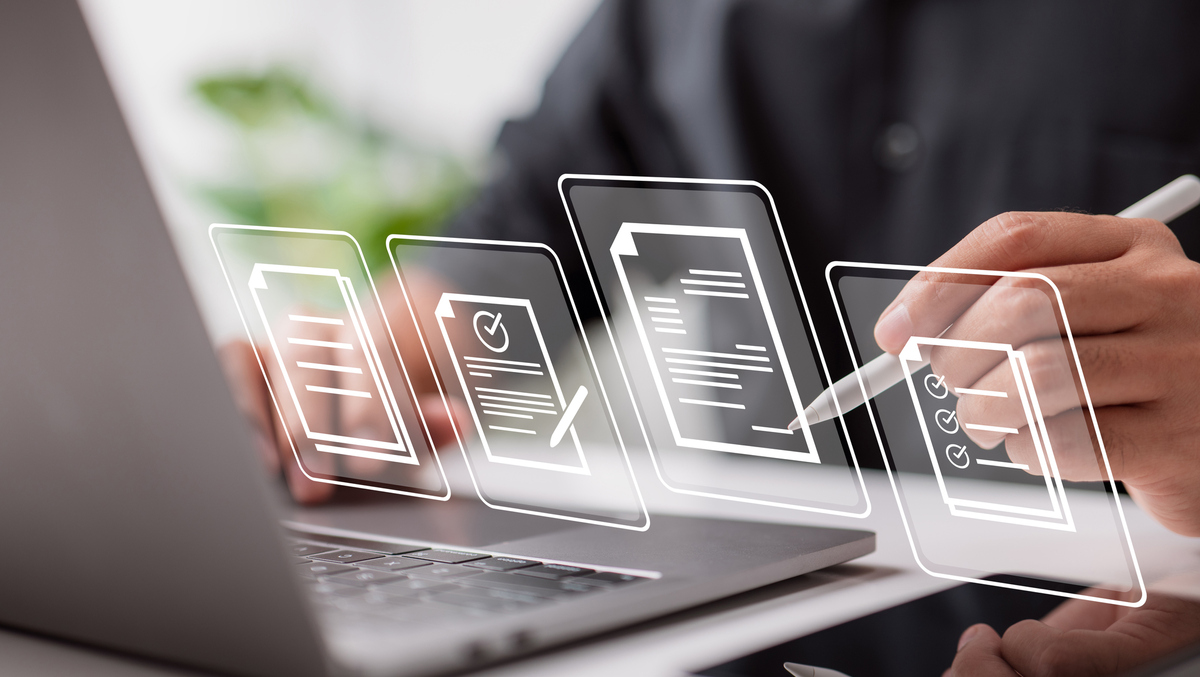 Smartsheet, the enterprise platform for dynamic work, unveiled new product innovations and customer successes at Engage, its annual customer conference.


Smartsheet was built to help organizations start where they are today and grow, and we recognize that the way we collaborate has changed. That's why Smartsheet's approach integrates with the software your organization already uses to keep projects, programs, and processes moving seamlessly.
New features around data visibility, project management, and third-party solution integration are available for local Smartsheet customers, and the company is announcing the latest updates and innovations.
This includes project assistants. This is a new way to get Smartsheet off the ground and get your project off to a fast start. It guides new users through the necessary steps to build a complete solution using sheets, reports, and dashboards.
Another is a DataTable. It's a set of features that gives users the ability to unlock and combine massive amounts of data from ERPs, CRMs, and databases to create a centralized source of truth in Smartsheet.
Smartsheet also announced Capacity View, a new interactive resource planning view in resource management. Resource managers can use Capacity View to visualize real-time capacity of teams and individuals to better plan, prioritize, and allocate future work.
The fourth is Portfolio WorkApps. This is the next evolution of Control Center. With this feature, new portfolio owners can manage projects from a central console and see real-time status updates across their portfolios.
Smartsheet also introduced Data Egress, a new layer that controls how data is exported. Through these policies, system administrators can now protect their organization's sensitive information by providing fine-grained control over how data is exported outside the organization.
Finally, integration with Okta's directory service is planned. This allows organizations using Okta to simplify and streamline employee account management.
"Our mission is to empower our customers and expand their power to drive meaningful change. It showed us," said Mark Mader, CEO of Smartsheet.
"Our Engage events connect people around the world who are managing projects, programs and processes to impact everything from drug discovery to emergency response, infrastructure modernization and education. It is they who continue to test the limits of what is possible with our platform, who inspire us to do more and who give us purpose."
McLaren CEO Zak Brown shared how his team is using Smartsheet and Brandfolder by Smartsheet to continuously improve processes, align strategic initiatives, and drive fan and partner engagement.
"Innovation is at the heart of McLaren Racing. We are always looking at what is being done, how it is being done and what works better. The addition of Brandfolder has had an immediate impact on how we work, and we continue to be asked to improve our processes to find our next competitive edge."
Madder and Brown also shared that Sponsor X's joint initiative will take place at the US Grand Prix in October 2022 in Austin, Texas.
Smartsheet Reveals New Product Innovations with Engage
Source link Smartsheet Reveals New Product Innovations with Engage