Australia
Some are 'already' choosing to switch from gas to electricity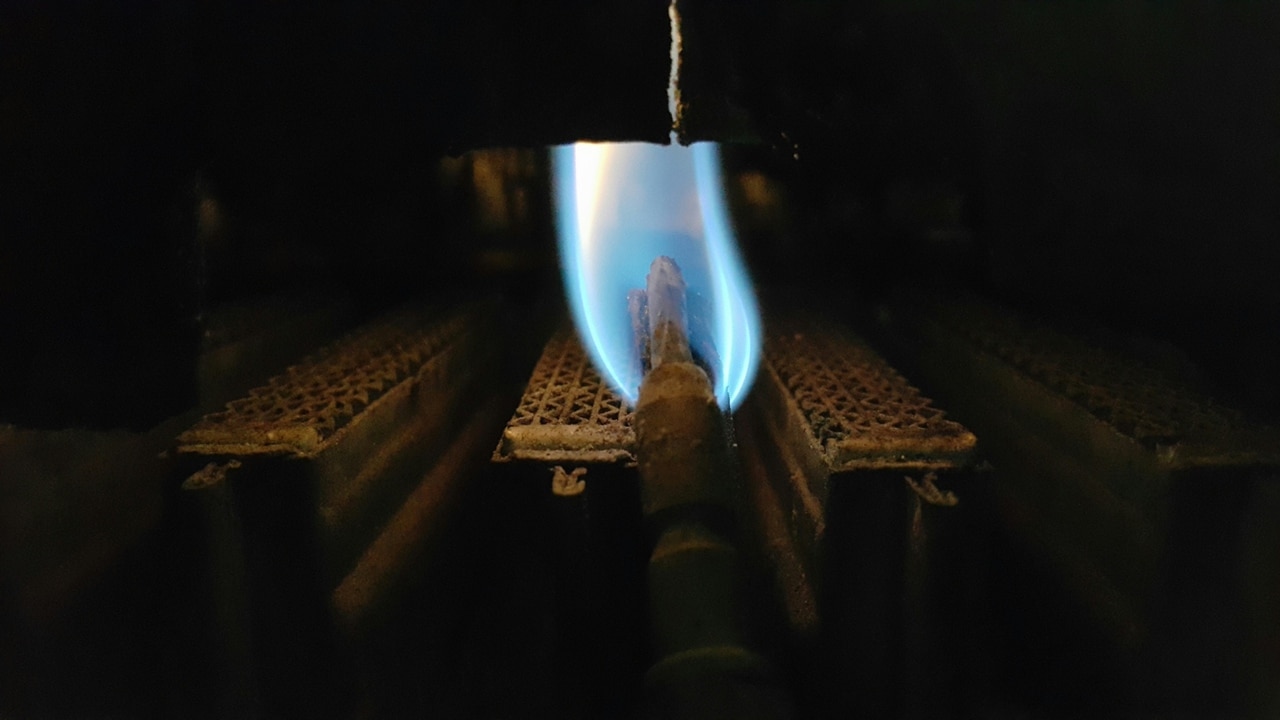 ACT Energy Minister Shane Rattenberry said some people are already choosing to switch from gas to electricity.
Rattenberry's remarks came after the ACT government revealed plans to phase out gas over the next few decades, aiming to achieve net-zero emissions by 2045.
"Gas demand is already down by about 2% a year, despite a growing population," he told Sky News Australia.
"But for others, we need to support them as we go.
"Part of our current message is to people whose current devices are nearing the end of their life … replace them with electronics."
Some are 'already' choosing to switch from gas to electricity
Source link Some are 'already' choosing to switch from gas to electricity