Australia
Student teachers should be paid to work in classrooms, says university dean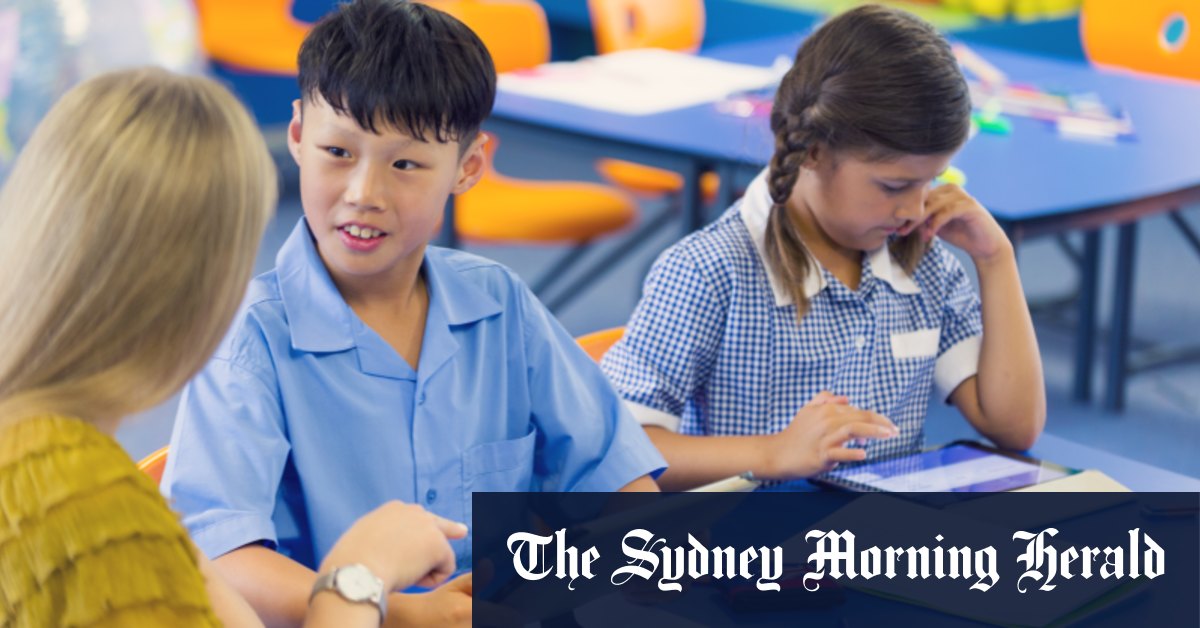 Deans of New South Wales universities say more teachers should be offered paid jobs in schools while they study to attract people to the profession and stem a worsening shortage of teachers. said.
Some academics have warned against moves to impose ATAR minimum standards on educational degrees, saying it would exacerbate labor shortages and convey negative messages to students about the profession.
Attending a NSW Legislature inquiry into teacher shortages, Professor Mary Ryan, Executive Dean of Education and Arts at The Catholic University of Australia, said paid work in the classroom better prepares students for a teaching career. Said it would be
"So if you come to school and think, 'This is a tough job,' you don't get culture shock," she said.
Ryan said students placed in classrooms still need to be linked to the university and well supported.
Giving too much responsibility to student-teachers in the classroom is a short-sighted solution to the educator shortage, Professor Susan Leisure, Dean of Education at Newcastle University, told the study.
"But if they enter as a semi-professional and transition into the workforce with support, that's a different story," Ledger said.
In a submission to the study, the NSW University Education Department said there would be more opportunities for paid, non-teaching work in schools while studying and that more flexible education courses would help attract students to the profession in the short term. Stated.
In the long term, universities need to raise the status of teaching as a profession by raising wage rates and improving access to challenging career paths.
Student teachers should be paid to work in classrooms, says university dean
Source link Student teachers should be paid to work in classrooms, says university dean