Australia
Suspected Greenfield hit-and-run driver returns to scene, called Triple Zero, court says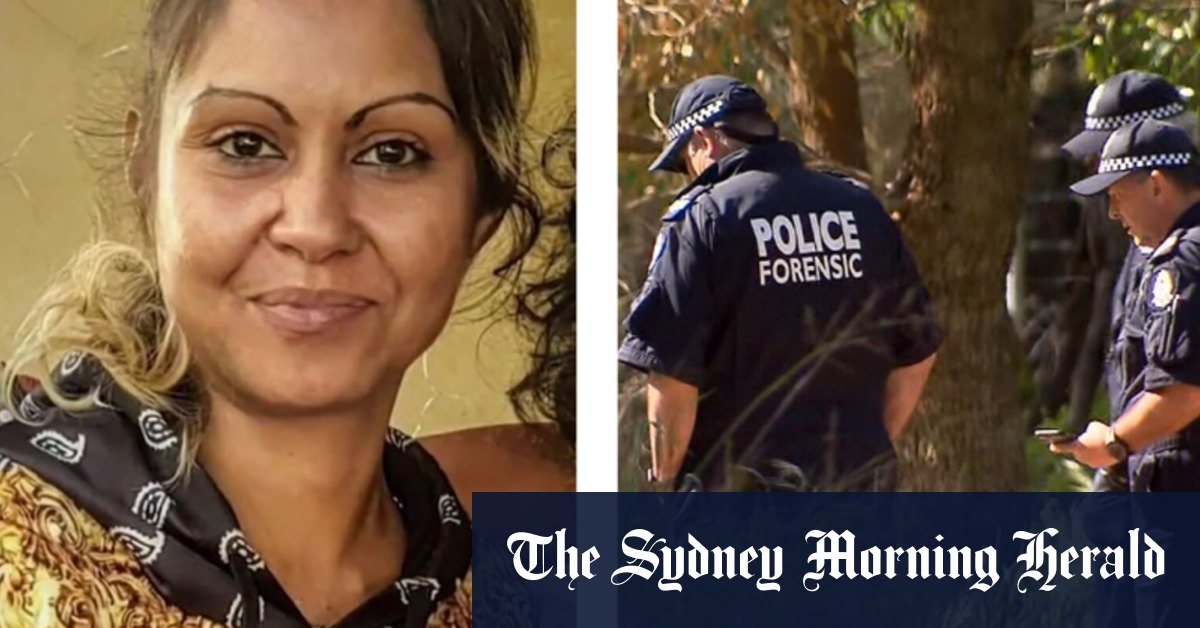 A Mandurah man accused of a hit-and-run on Tuesday night called emergency services after he ditched his car and returned to the scene, saying he had found an injured woman.
Brayden Lee Bradshaw, 31, was arrested Wednesday night after he crashed the night before in the Greenfields suburb of Mandurah.
Sherry Lee Bonnie, 39, was left with serious injuries in bushland near Aries Claus and Valentine Drive around 7:30 pm on Tuesday.
Police initially said a member of the public who ran into Bonnie likely saved her life, but in court Thursday, prosecutors said Bradshaw would return on foot with her 5-year-old son. He claimed to have fled the crash site before.
A father of three, he allegedly called emergency services to inform them of Bonnie's condition and whereabouts and hid a Mazda BT-50 in Lake Bibra. Police are now seizing the vehicle.
Bonnie is in critical but stable condition at Royal Perth Hospital. Chief Inspector Adam Matson, the principal crash unit for the Washington State Police Department, said Wednesday that officers hope to speak with her in the next few days.
Bonnie's family was at the crash site Wednesday morning and told media that Mandurah's mother left a nearby house around 5:30 p.m. to go to the store. Came to their door around 30 minutes.
"You wouldn't think this would happen to your family," said her mother, Ruth.
"You hope and pray that your family is safe every time they go out."
Suspected Greenfield hit-and-run driver returns to scene, called Triple Zero, court says
Source link Suspected Greenfield hit-and-run driver returns to scene, called Triple Zero, court says