Australia
Sydney marathon runners hospitalised after spring heat smashes event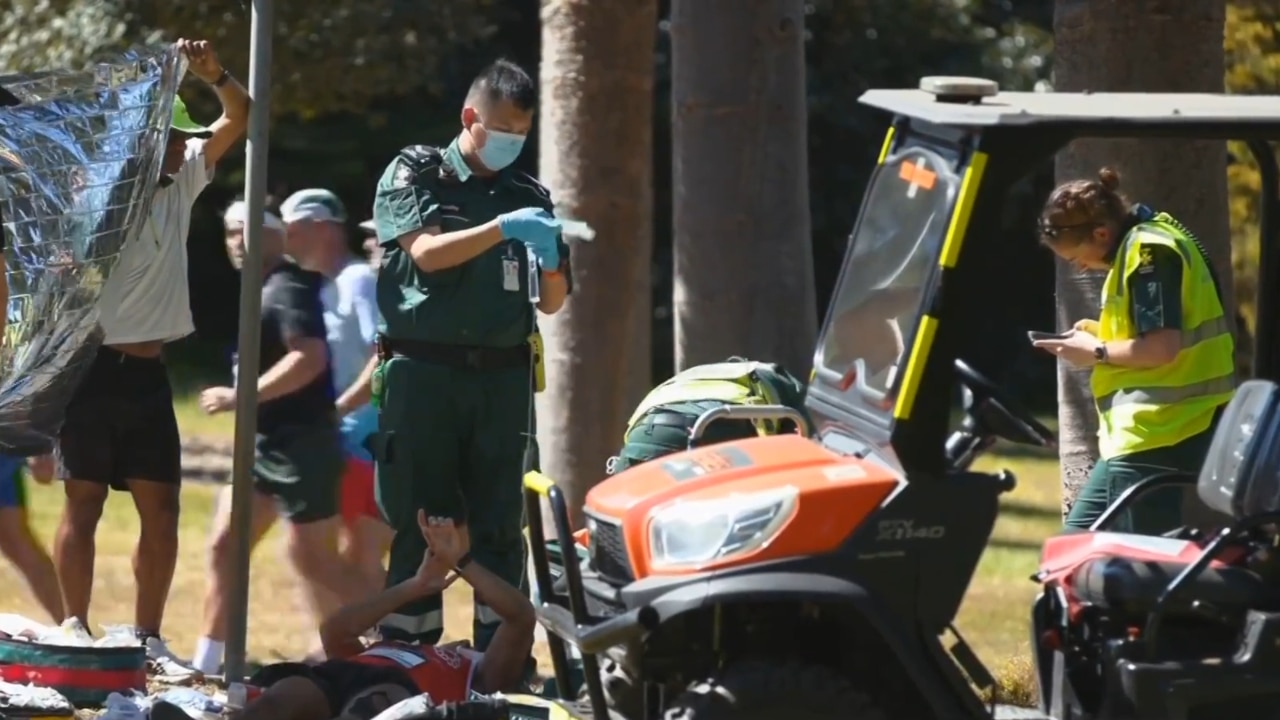 Unseasonably warm weather in Sydney has wreaked havoc during the city's marathon yesterday.
The Sydney Marathon experienced a record number of participants with thousands running the gruelling 42km course on a hot spring morning, with temperatures reaching 31 degrees.
Paramedics say they provided treatment to more than 40 people for heat exhaustion as more than 17,000 runners took part in the event.
Authorities say 26 people were taken to hospital, seven of those are in a serious condition this morning.
Meteorologists are forecasting three more days of temperatures above 30 degrees across Sydney's harbour.
Sydney marathon runners hospitalised after spring heat smashes event Source link Sydney marathon runners hospitalised after spring heat smashes event