Australia
Sydney owner Nuriyah Café responds to negative reviews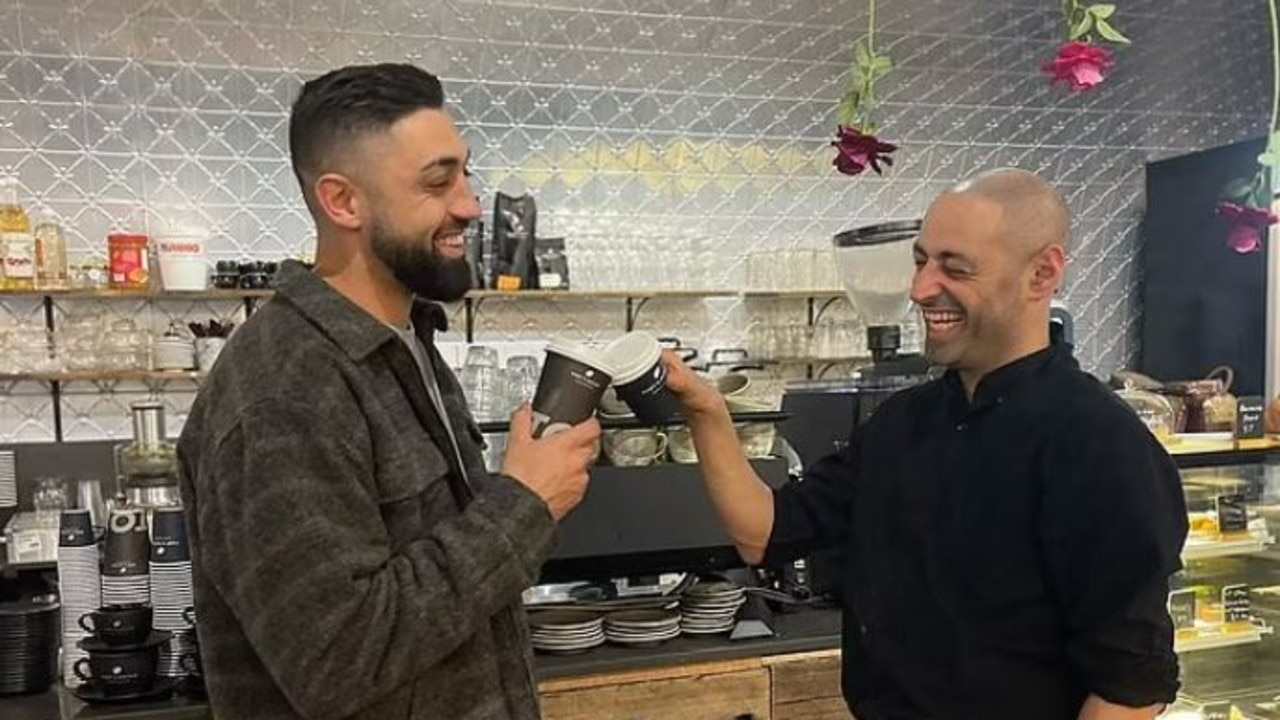 The cafe owner has responded warmly after his staff with disabilities was criticized in a one-star review.
Adam Kakaati has come to defend his barista, Valli Desho, who has Tourette's disease, after a customer wrote in a review that his tics made her feel "uncomfortable."
A customer said he felt compelled to leave Nuria Cafe in Gregory Hills, southwest Sydney, without eating or paying.
"Unfortunately, a member of the Front of House team was unwell and was initially dismissive," the post read.
"That's what caused him to 'bark' and, as we said, it stopped completely, especially when he took our order, so we thought it would pass."
"Unfortunately then it got worse, bigger and more stable. I had to cancel my order and walk away."
Mr. Kakati quickly hit back in his own Facebook post, saying he was "very upset" by the review.
"Today, Nuriyah was reminded that a customer took it upon himself to post a negative review regarding one of our employees," he said.
"Here at Nuria, we treat all staff and customers like family and wanted to explain how we feel about the incident that occurred over the weekend.
"We welcome and support people in life-changing conditions."
"I was so angry when I saw that review. It's not right," he said. macarthur chronicle.
"I told him I'm never sorry for people like that. You've done nothing wrong."
Nuuriyah regulars agreed and expressed their support on Facebook.
"I know this guy personally. It's very heartbreaking to see someone make such an effort to write a review like that," one person wrote.
"He's a very nice guy and will do anything to make you happy and comfortable. Shame on you."
Sydney owner Nuriyah Café responds to negative reviews
Source link Sydney owner Nuriyah Café responds to negative reviews