Australia
Taliban erasure of women's right 'all so predictable'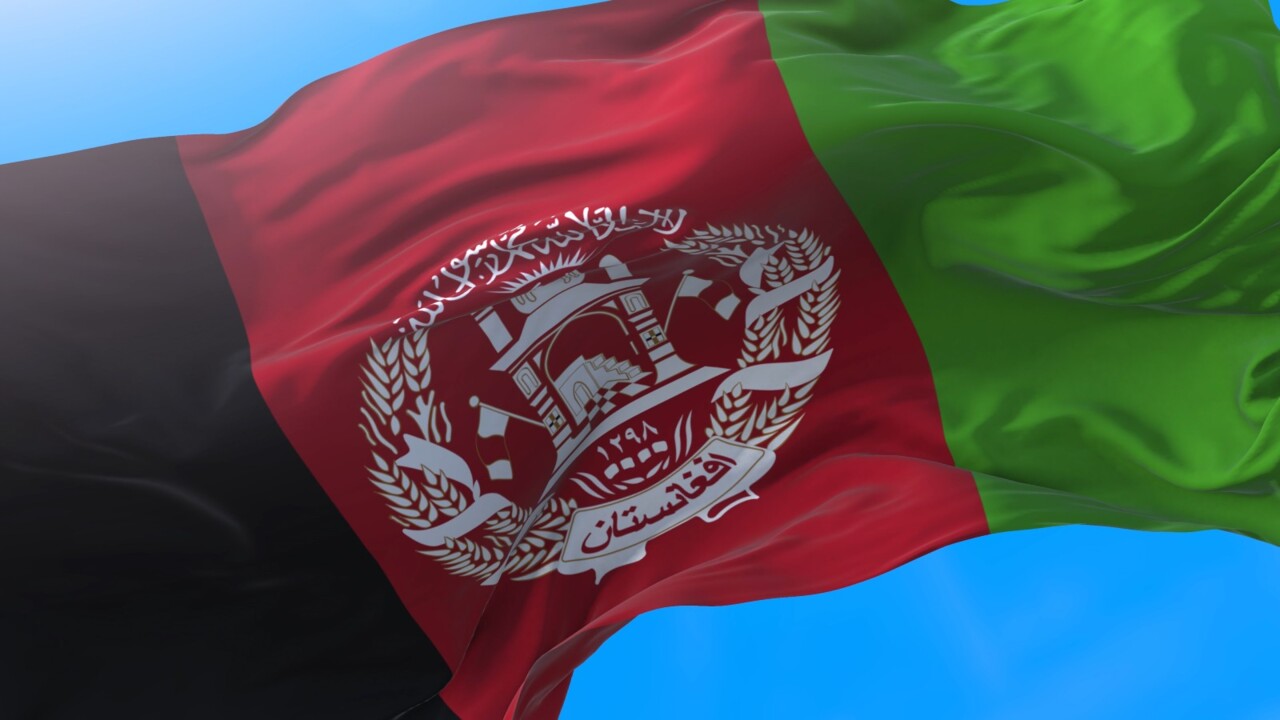 Sky News host Chris Kenny says the Taliban cracking down on women's rights in Afghanistan was "all so predictable".
"When you talk about defending freedom and the hard price we sometimes pay, we cannot forget Afghanistan," he said.
"That disastrous withdrawal last year was justified by many who argued that the Taliban had changed, that Afghanistan would function properly under the Taliban, and it wasn't our business anymore."
Mr Kenny said there was one group the world "certainly turned our back on" – the girls and women of Afghanistan.
"They are no longer educated beyond primary school, girls in Afghanistan, and things are getting worse," he said.
"But the world will ignore the plight of Afghan women as they are plunged back into darkness."
Place of originTaliban erasure of women's right 'all so predictable'