Australia
Teenager in serious condition after being dragged by car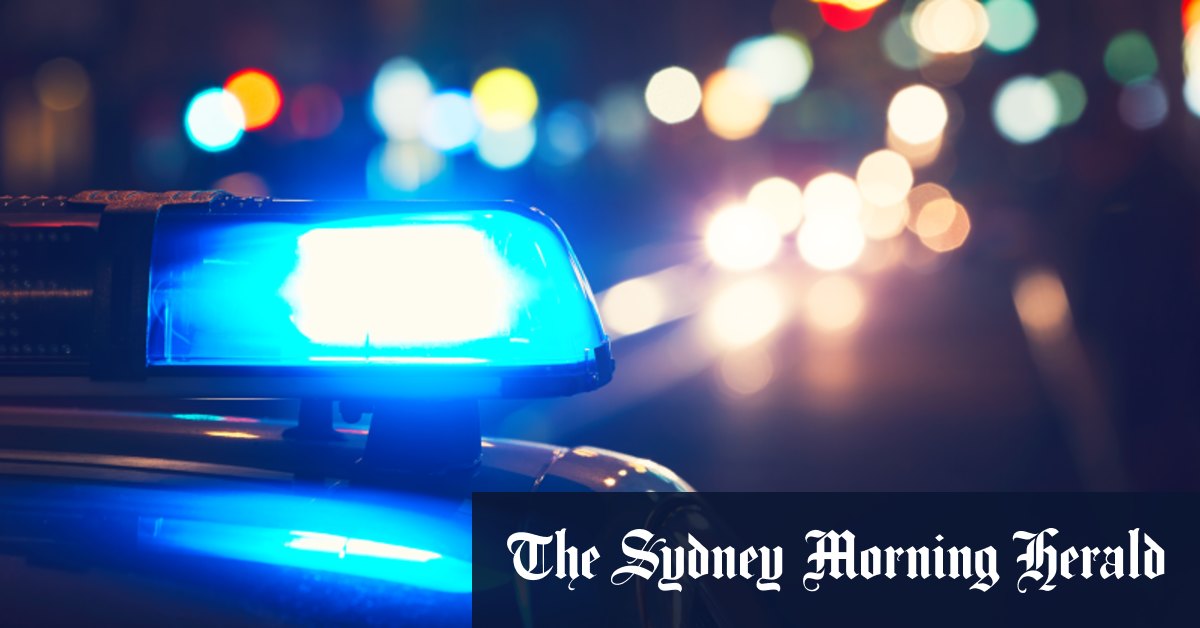 A teenage boy is in an induced coma in hospital after he was allegedly dragged by a car for more than two kilometres along three streets in Blacktown on Friday night.
Police say the 15-year-old was arguing with a 19-year-old Riverstone man in a car on Forge Street about 7pm when the man drove away at speed, dragging the boy with him through the front passenger window.
The driver allegedly turned left into Sunnyholt Road and left again into Vardys Road, before the boy fell from the vehicle outside a service station when a second vehicle became involved, driven by a person known to the 15-year-old.
Police said the second vehicle "interacted" with the 19-year-old's vehicle, causing the teenager to become dislodged.
"We believe he was in the front passenger-side window, hanging through that area," Detective Chief Inspector Jason Pietruszka, from Blacktown police, said.
When asked if the boy was trying to hold on or escape during his ordeal, Pietruszka said the police had received information the vehicle was travelling "at some speed" and "I don't think he'd be trying to get out".
The boy was taken to Blacktown Hospital and then transferred to The Children's Hospital at Westmead, where he is in a serious but stable condition with fractures to his face and other injuries.
Pietruszka said police had been unable to speak to the teenager but hoped to do so when his condition improved.
They stopped a car on Sentry Drive at Stanhope Gardens shortly after the boy fell, and arrested the 19-year-old Riverstone man.
Teenager in serious condition after being dragged by car Source link Teenager in serious condition after being dragged by car