Tech
Telstra Health Finds Next CTO – Training and Development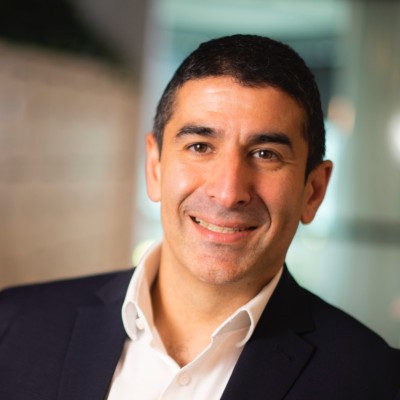 Telstra Health has appointed a new Chief Technology Officer, appointing eHealth NSW's Farhoud Salimi to the vacant leadership role.
Salimi is scheduled to start on April 17th. He is currently Executive Director of Service Delivery for eHealth NSW and has been with the state-based agency for approximately 14.5 years.
Telstra Health Managing Director Elizabeth Koff said in a statement:
"[He] We bring a unique set of skills to enhance our customer offerings and continue to build a secure and trusted ecosystem across the Telstra Health Group. "
Telstra Opens Recruitment for New CTO Earlier this year after retirement Russell Duncan at the end of 2022.
Prior to working for eHealth NSW, he also worked for Coca-Cola Amatil, CNA Insurance and Westpac.
A spokesperson for NSW Health said: iT news.
Telstra Health Finds Next CTO – Training and Development
Source link Telstra Health Finds Next CTO – Training and Development