Australia
'The era of unchecked power is over': Royal commission calls for COVID response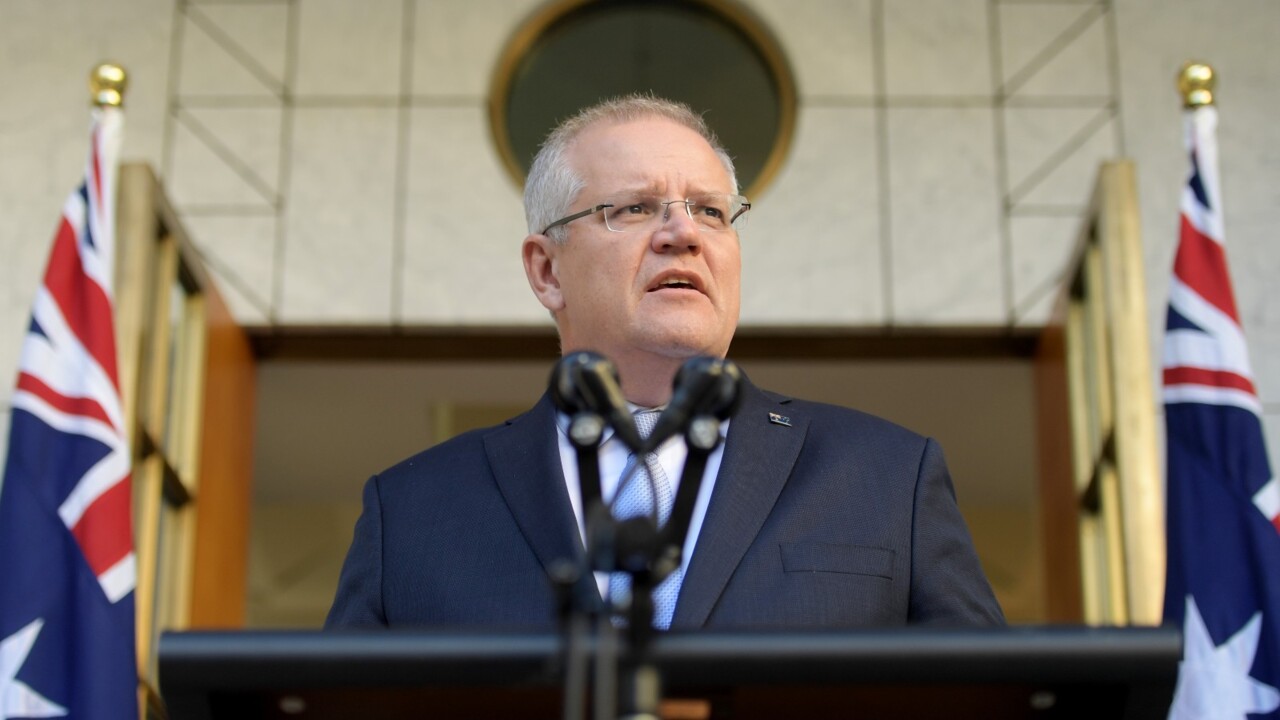 Sky News host Chris Kenney has called on the Royal Commission to deal with Australia's COVID-19 pandemic, saying the era of unbridled power and "panic-stricken rule" is over.
It follows the revelation that former Prime Minister Scott Morrison secretly pledged five additional ministerial portfolios.
Kenny said the time for accountability and openness is now.
"Perhaps he didn't trust his ministers. Clearly he wanted to overshadow them. Clearly he wanted to be in a position where he could overthrow them if he wanted to," Kenny said. Told.
"These men and women who have been loyal to him…these people who have also felt all the stress and strain of the challenges of the pandemic are secretly hiding in the prime minister's shadow in a sign that he does not trust them." was
"No wonder they feel cheated and humiliated."
'The era of unchecked power is over': Royal commission calls for COVID response
Source link 'The era of unchecked power is over': Royal commission calls for COVID response