Australia
The Taliban are 'apparently' protecting al Qaeda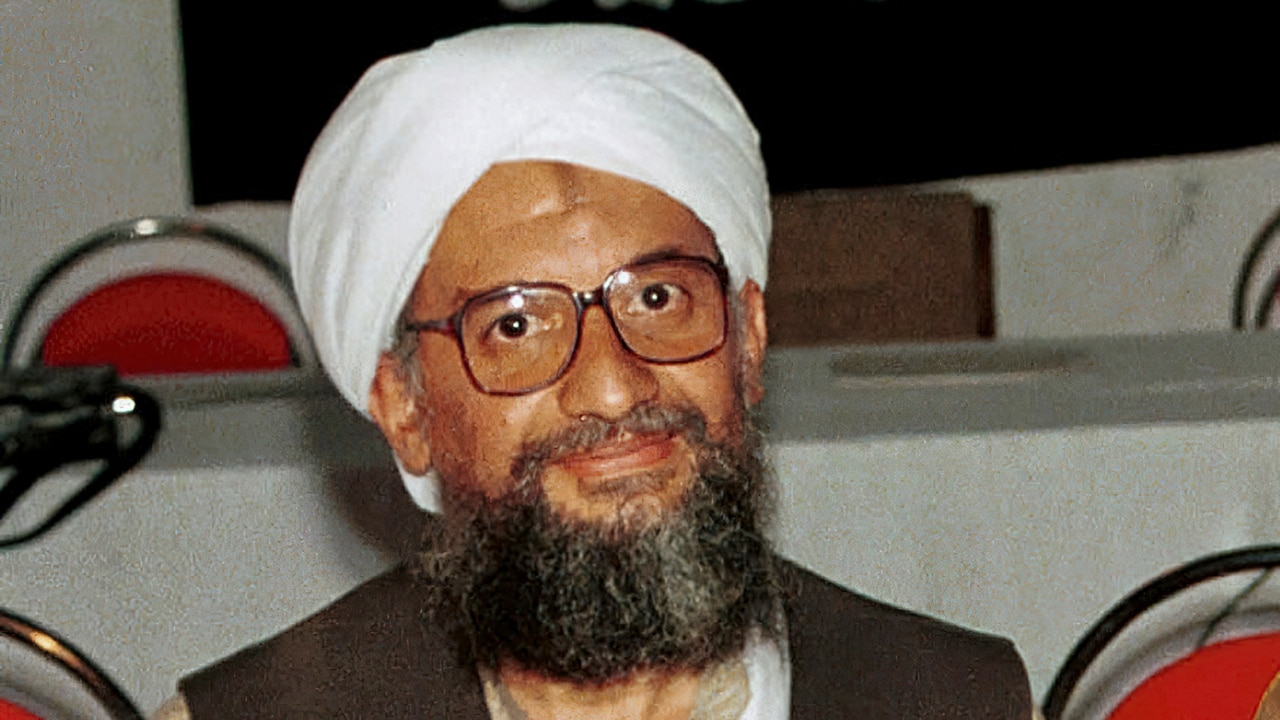 It's clear that the Taliban are protecting al-Qaeda in every way it did in 2001, says General Jack Keene, former US Army Chief of Staff.
The leader of al-Qaeda terrorist group Ayman al-Zawahiri has died following a US airstrike in Afghanistan last weekend.
One of the world's most wanted terrorists, he played a key role in the 9/11 attacks and took over Al Qaeda after Osama bin Laden's death.
General Keen said al-Zawahiri moved into a Taliban-owned apartment shortly after the Taliban recaptured Afghanistan following the American withdrawal.
"They are the same brothers to this day, defending Al-Qaeda," Keene said.
The Taliban are 'apparently' protecting al Qaeda
Source link The Taliban are 'apparently' protecting al Qaeda