Australia
'This is no laughing matter': Morrison downplays 'destroying democracy'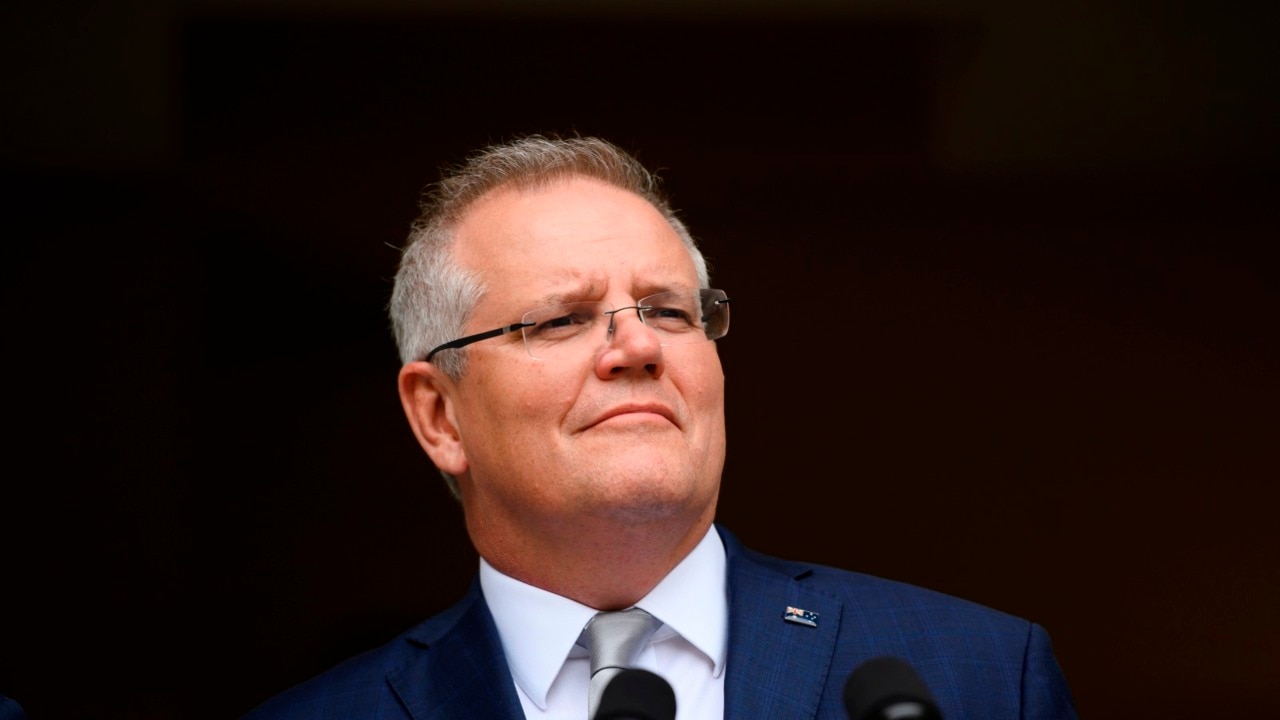 IPA's John Roskam says it's no laughing matter that ex-Prime Minister Scott Morrison is locking people up, missing cancer screenings and joking about lockdowns that have caused deaths, divorces and unemployment. .
The former prime minister came into the limelight this week when it was revealed that he had personally appointed five ministries at the height of the COVID-19 pandemic.
Since then, dozens of memes containing funny images have circulated on Facebook and Twitter in response to Morrison's covert role.
"The idea that he, as a lifelong libertarian, destroys democracy for his own power journey absolutely blows me away," he told Sky News host Rita Panahi. .
"I'm surprised any liberal would defend anything Morrison did in this regard."
Mr Roskam said privately that Liberal lawmakers were "enthusiastic" but did not appear to be joining the "mountain" against Australia's 30th prime minister.
'This is no laughing matter': Morrison downplays 'destroying democracy'
Source link 'This is no laughing matter': Morrison downplays 'destroying democracy'