Australia
Three men and one esky rescued in heavy seas off Albany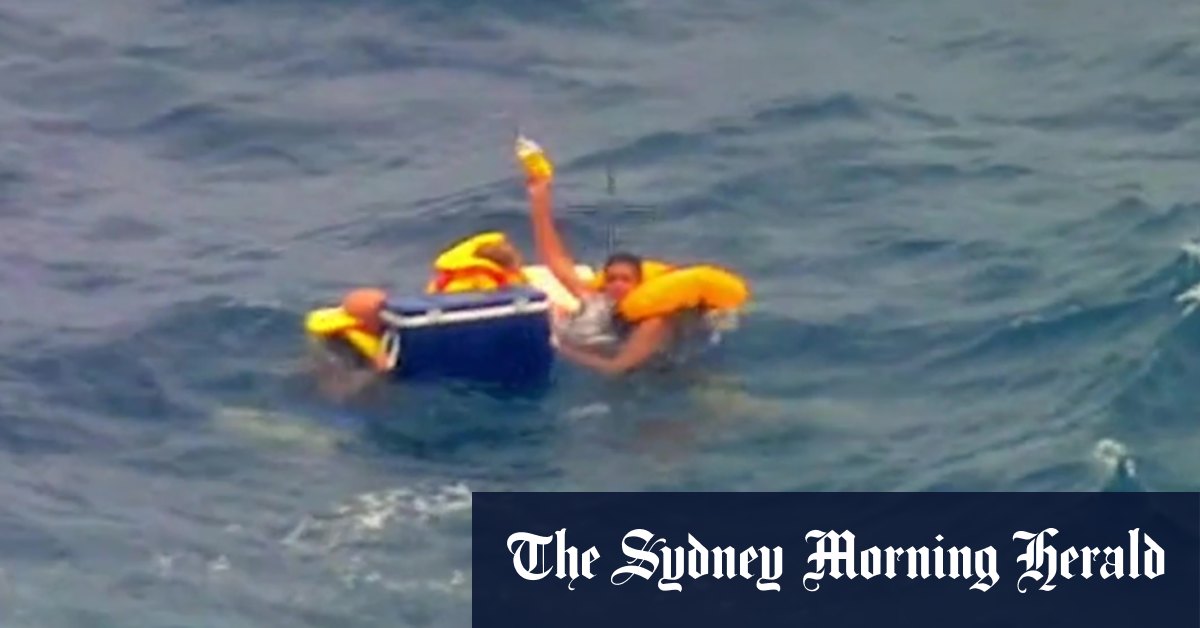 On Wednesday morning, three men were rescued from the Eskai in rough waters off Albany.
Police and the Australian Maritime Safety Authority received an alert at around 10:15 am on Wednesday from an emergency beacon activated off the coast of Eclipse Island, 17 kilometers south of Albany.
An Albany salvage team and AMSA's Perth-based Challenger rescue plane rushed to the area and found three men in lifejackets surrounding the Eskai in choppy waters.
A sea rescue party soon arrived at the men and all three were rescued without serious injury.
They returned to shore around 12:00 pm and one man, in his 40s, was taken to hospital by ambulance as a precaution.
AMSA said in a statement that the incident highlighted the importance of wearing a life jacket on the water and carrying a registered emergency beacon.
"Both could have meant the difference between life and death in this case," it said.
More coming.
Three men and one esky rescued in heavy seas off Albany
Source link Three men and one esky rescued in heavy seas off Albany