Australia
Tunnel planned north of Brisbane should be for trains, not cars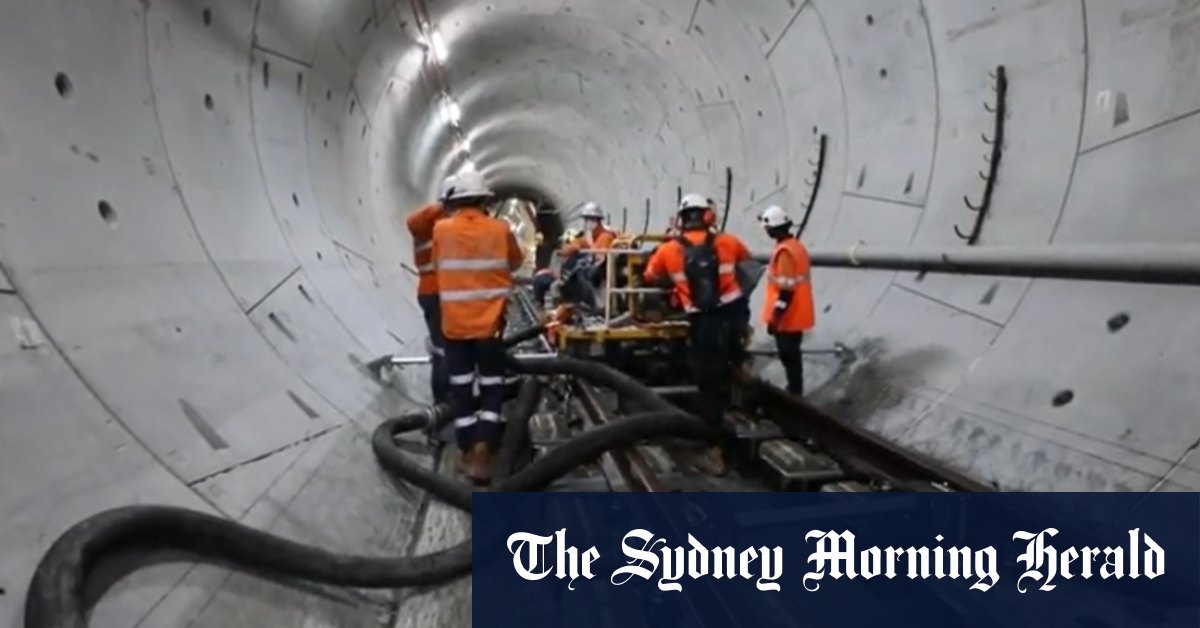 Rail Back on Track believes a six-lane motorway is the wrong thing for future traffic in southeast Queensland.
"It doesn't matter at all for south-east Queensland that the railway will be rejected for a six-lane motorway, with the proposal that there could be a railway by 2041 if we are lucky," Dow said. said.
Instead, the group wants a subway line from the new exhibition station to Stafford along the same Trauts Road alignment.
It can then run a combination of overground routes and tunnels before joining the existing North Coast Line at the Strathpine.
"It would go under a sensitive bit in the tunnel," Dow said. [North Coast Line] Avoid traffic around Strathpine and avoid traffic around Strathpine and Northgate.
"That way, it will take less time to get to the Sunshine Coast."
Dow said the recently announced business case should spark discussion.
"What it shows is that inaction has a price. We've really lost the corridor."
he's from the highway department Northwest Transportation Corridor website It listed the route as a "multimodal corridor" for road, rail, and active transport, but had no concrete plans.
Rail Back on Track also states that vehicles and rails cannot be "co-located" in highway tunnels.
"Fire and safety regulations don't allow that," Dow said.
"The bus-train tunnel also failed for the same reason, and now the same concept as the car-train tunnel has resurfaced," he said. "I don't think it's achievable."
Transport Minister Mark Bailey on Tuesday rejected the six-lane highway as a "poor plan".
Tunnel planned north of Brisbane should be for trains, not cars
Source link Tunnel planned north of Brisbane should be for trains, not cars