Australia
United Ireland vote expected 'at some stage'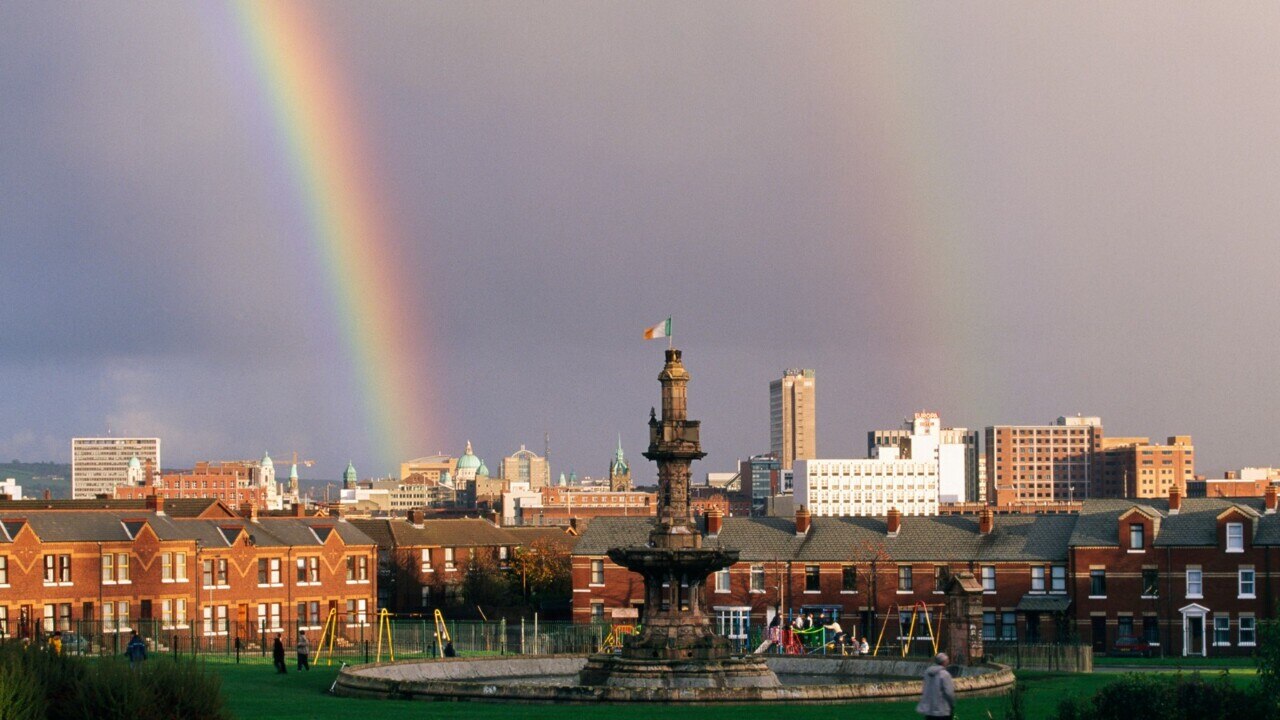 The United Kingdom government has rejected claims Sinn Féin's election victory in Northern Ireland could lead to a breakup of the UK, despite the party's push for a referendum on a united Ireland.
Prime Minister Boris Johnson is now threatening to tear up post-Brexit trading arrangements with the EU, even though US President Joe Biden warned it could undermine the Good Friday Agreement of 1998.
Former Taoiseach and co-founder of the Good Friday Agreement Bertie Ahern says "there are a number of problems" in Northern Ireland at the moment.
Mr Ahern said the election was driven by "bread and butter issues", and there was not much mention of a united Ireland or the Northern Ireland protocols.
"It is in the Good Friday Agreement that from time to time there can be a referendum," he told Sky News Australia host Piers Morgan.
"My view is that until the preparatory work is done on how it would look, what it would cost, how it would evolve, and that it's not a good idea to have it, and I think most people are of that view."
Mr Ahern said there "will be a vote at some stage", but it was still "early stages".
Place of originUnited Ireland vote expected 'at some stage'