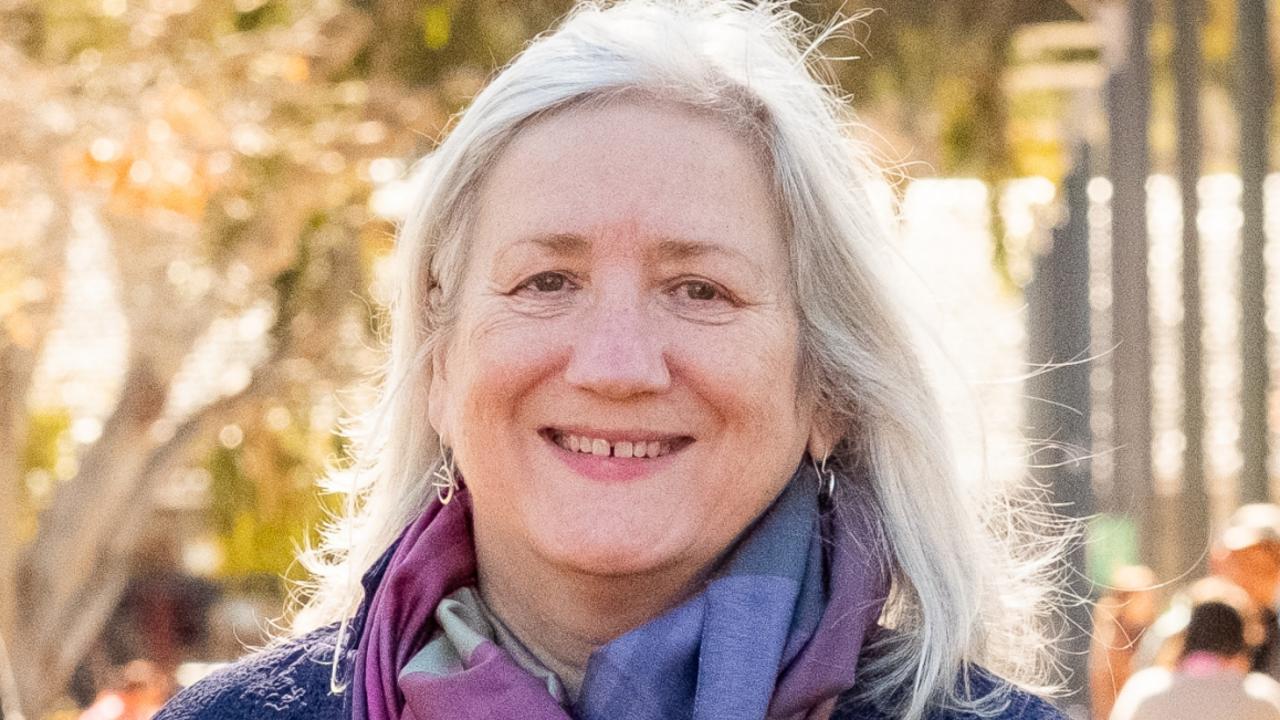 The Vice President and CEO of the University of New England has resigned over allegations of assault.
Earlier this week, it was revealed that Professor Brigid Heywood was charged with general assault and aggressive behavior in public places and near schools.
New South Wales Police have confirmed to news.com.au that a college boss allegedly assaulted a 16-year-old girl at a club in the town of Armidale, New South Wales, on March 8. .
There are reports that she touched the girl during an International Women's Day event and commented on her skin color.
Police said the teenager suffered no physical injuries in the alleged incident.
A week after the alleged assault, the incident was reported to police, and a court notice was issued to Professor Heywood, 65, on Monday.
The union called on the professor to resign immediately, saying the university had the right to remove her if she did not.
Later on Friday, the university revealed that she had indeed resigned.
In a statement shared on news.com.au, the university confirmed that Professor Heywood no longer works there.
University of England Chancellor James Harris said: "Professor Brigid Haywood, Vice-Chancellor and Chief Executive Officer, has resigned from her position at the University and her resignation has been accepted by the Council."
Harris said his former colleague thought it was "in the best interest of the university" for her to step down.
"Given that the indictment has been filed with the court, the University Council does not intend to comment on the indictment or its subject matter," he added.
"Professor Heywood and the University Council acknowledge the deep hurt many felt upon hearing the accusations and thank them for the patience we have shown to resolve these issues," Harris continued. .
"We want to make clear that the University Council is committed to fostering a safe, inclusive and respectful environment for our students, staff and community at all times."
That said, the university has taken the opportunity to acknowledge Professor Heywood's contributions to the university since starting the role in July 2019, speaking of her "huge contributions."
Professor Heywood is scheduled to appear in court next month, September 26th.
— at the NCA Newswire
first published as University vice president charged with assaulting teenage girl resigns
University of New England vice president Brigid Haywood resigns after allegedly assaulting teenage girl
Source link University of New England vice president Brigid Haywood resigns after allegedly assaulting teenage girl