Australia
US-led Asia-Pacific trade alliance designed to create 'closer economic cooperation'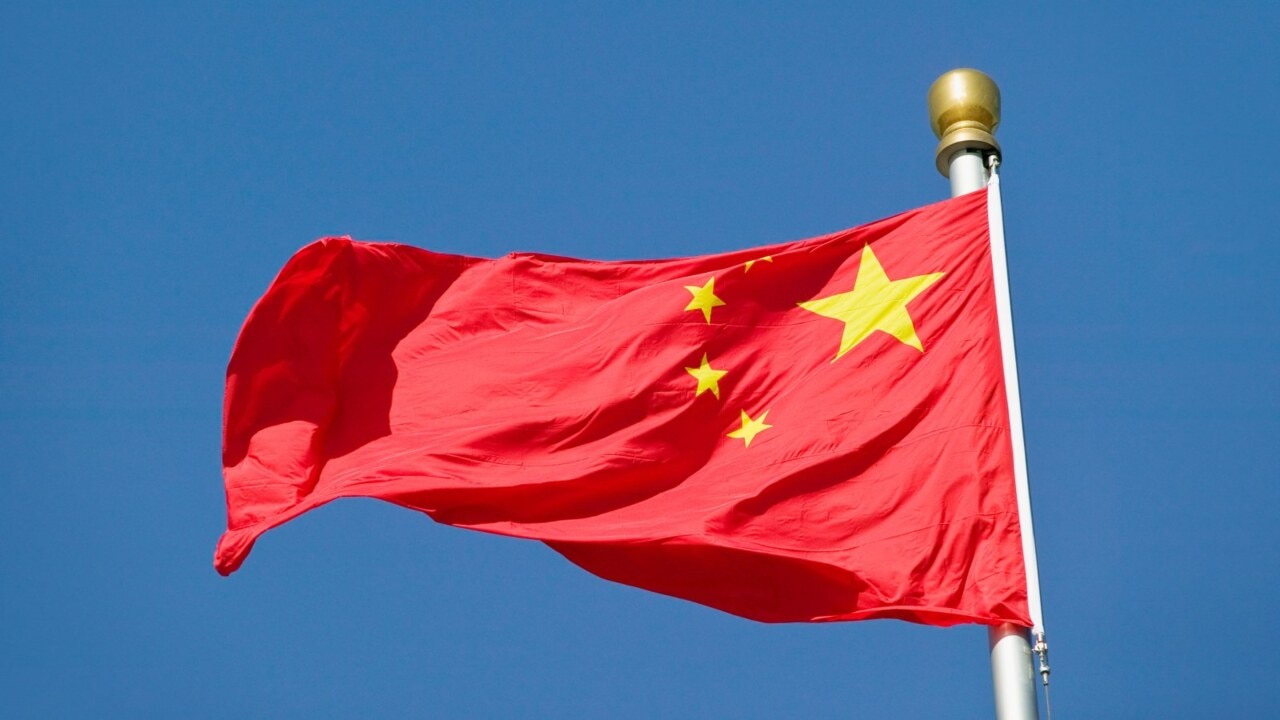 Former ASPI Executive Director Peter Jennings says he was glad to see Prime Minister Anthony Albanese sign up to the new US-led Asia-Pacific economic bloc "as quickly as he did", with the alliance set to help counter China's expansion in the region.
Mr Jennings said the arrangement, bringing together 13 countries in the region, is "good news" for Australia.
"It's not a free trade agreement, but it is something that's designed to try to create closer economic cooperation between the countries, to have a modern focus around IT and online commercial activities," he told Sky News host Peta Credlin.
"And really to provide an alternative for those countries other than being increasingly dominated economically by China."
Place of originUS-led Asia-Pacific trade alliance designed to create 'closer economic cooperation'