Australia
Using natural disasters for 'radical green left activism' is 'wrong'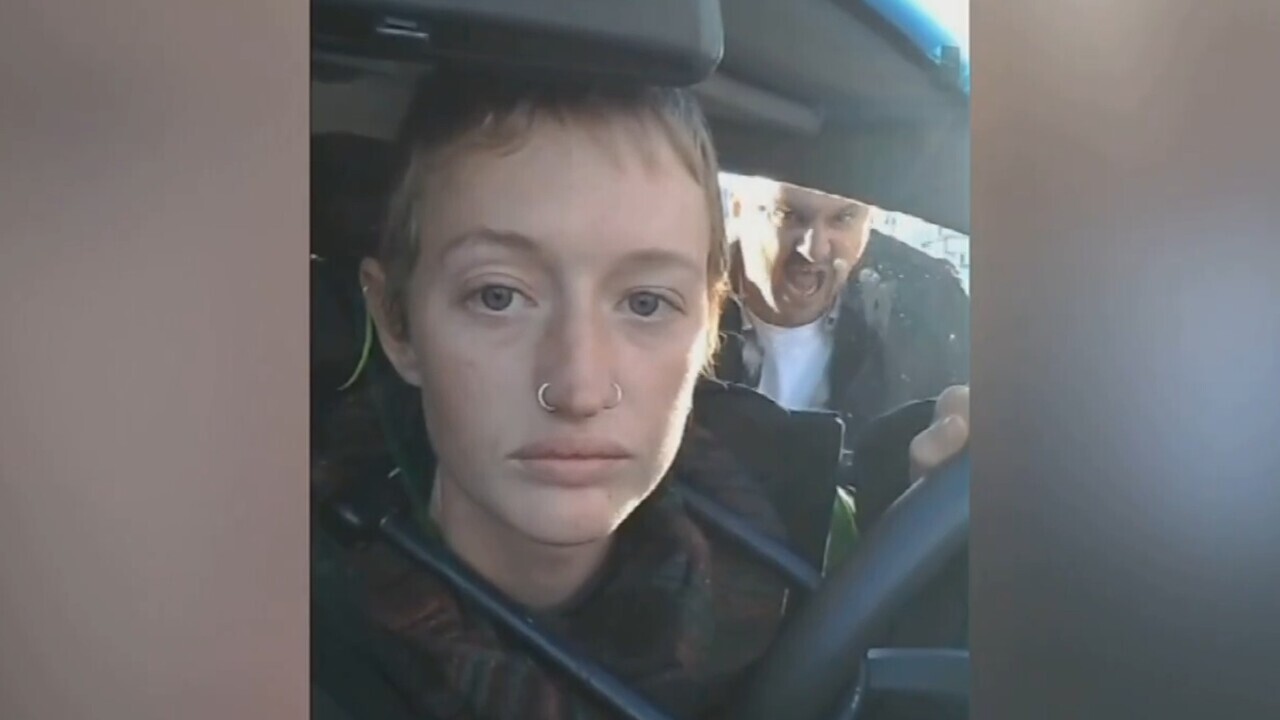 Sky News host Chris Kenny says it's wrong to exploit natural disasters for "political radical green left activism".
According to The Daily Telegraph, the charges against Australian lockdown protester Mari Cooper are being brought to court by her barrister, who has presented "medical evidence" that shows she was "frustrated by climate change concerns". It was withdrawn in Lismore Court on Tuesday after it was filed in .
A 22-year-old protester locked his head in the steering wheel of a car in June to stop traffic from entering the Sydney Harbor Tunnel.
"We cannot allow climate extremism to be used as a pretext for climate extremism," Kenny said.
"Otherwise, we allow protesters to do something about issues they believe contribute to their own lack of spiritual well-being."
Using natural disasters for 'radical green left activism' is 'wrong'
Source link Using natural disasters for 'radical green left activism' is 'wrong'