Tech
Vic Health Creates New Chief of Analytics Position – Training and Development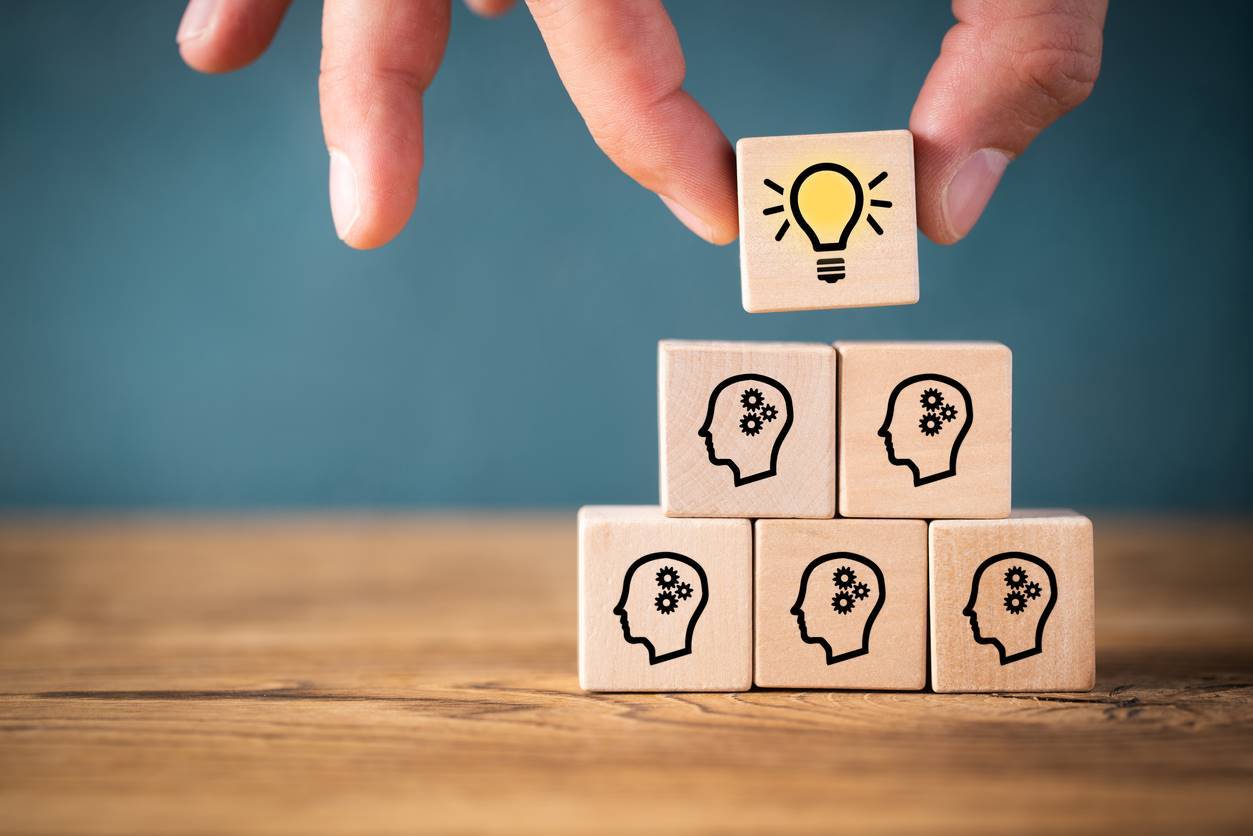 The Victorian Department of Health has introduced the role of Chief Analytics Officer (CAO) who owns the Center for Victorian Data Linkage and its Analytics Fellowship Program.
The newly created role was established by the Victorian Health Authority following the reorganization of the Victorian Health Information Authority (VAHI).
The CAO is set to report to Lance Emerson, Chief Executive Officer of VAHI and will oversee the strategic direction of the Victoria Data Linkage Center (CVDL), which manages the Victoria Linkage Map.
A linkage map can be used to identify records belonging to the same person across the Victorian Health and Human Services dataset.
Other responsibilities in this role include oversight of the Department of Health's Analytics Strategy Division and its Data and Analytics Fellowship Program.
The fellowship program began in August 2022 under the leadership of Dr. Graeme Duke, Deputy Director of Eastern Health Intensive Care Services.
A spokesperson for the Ministry of Health said iTnews The new CAO will be charged with "advocating for the use of data to help improve patient care, surgery, education and research."
The spokesperson added that it would also need a role "to inform care planning and early intervention throughout our healthcare system."
Selected candidates will also consider "Analysis of data and patient journeys helps provide clinical decision-making insights across sectors."
Vic Health Creates New Chief of Analytics Position – Training and Development
Source link Vic Health Creates New Chief of Analytics Position – Training and Development