Australia
WA Payment Proposal to Pay Taxpayers $3.3 Billion in Expenses: McGowan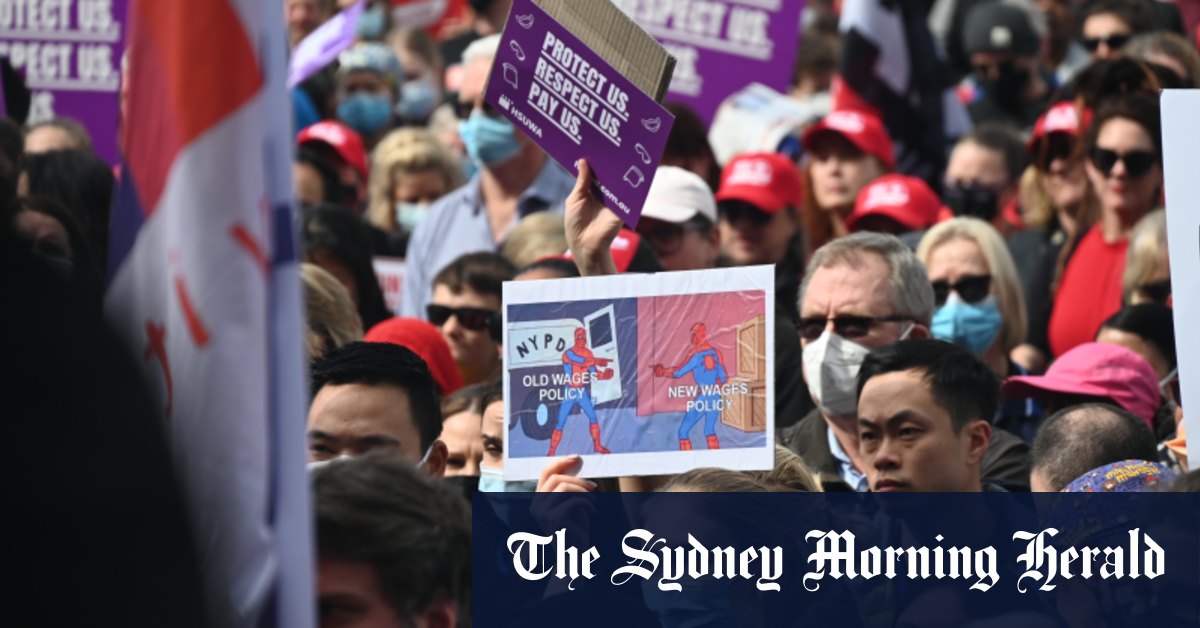 Western Australia's prime minister has called on civil servants to put an end to lingering salary disputes and accept a deal that will cost taxpayers more than $3 billion.
The state government was forced to lift offers to more than 150,000 people again after health workers threatened further industrial action.
Workers earning less than $104,000 a year will receive an additional $3,120 each over the next two years, plus an immediate $3,000 bonus.
This offer represents an increase of 3-6% for these workers.
Workers earning $104,000 or more also receive a bonus, plus an additional 3% increase each year.
The new proposal, put forward by the McGowan government last week, was initially welcomed by unions representing the state's minimum wage workers.
However, the Australian Nursing Federation has rejected the deal, suggesting it will proceed with a mass gathering of its members in Perth next month.
Unions representing police officers, prison guards and firefighters have also voiced their opposition.
Prime Minister Mark McGowan revealed on Tuesday that the revised proposal would cost $3.3 billion compared to the past four years of policies that cap annual wage increases per worker at $1,000. did.
WA Payment Proposal to Pay Taxpayers $3.3 Billion in Expenses: McGowan
Source link WA Payment Proposal to Pay Taxpayers $3.3 Billion in Expenses: McGowan