Entertainment
Watch All of the Departing "SNL" Stars' Final Sketches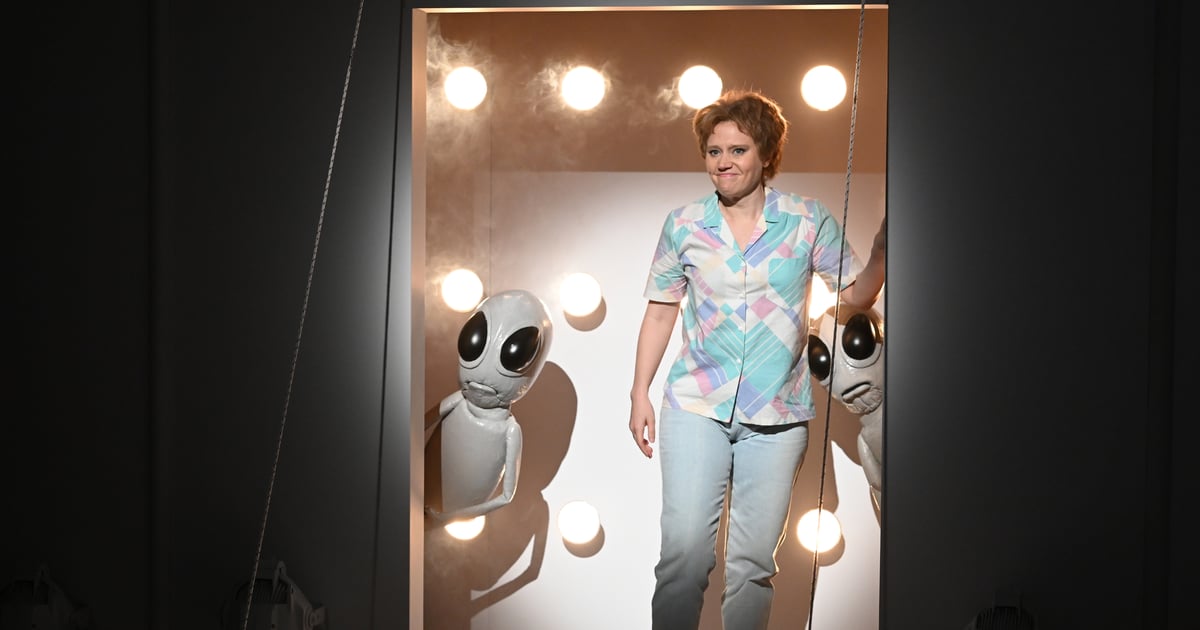 Season 47 ends "Saturday Night Live" is one for TV history books. Following the news broke on Friday, May 20th Pete Davidson, Kate McKinnonAidy Bryant, and Kyle Mooney are all set to be out of the sketch series, viewers know they are in the opposite mood. However, nothing can prepare them for the final Davidson, McKinnon, Bryant, and Mooney sketches. Suffice it to say, there are some tears, but the true "SNL" fashion, has a lot of laughter, too.
Until now, only Davidson has announced the announcement acknowledge its exit. Shortly before the episode – hosted by "Russian Doll" star Natasha Lyonne – the 28-year-old long announced about her time on "SNL" on "SNL" and "King of Staten Island" expert writing Dave Sirus's Instagram. "Thank you for always believing in me and being by my side even when it seems unbelievable," he wrote in part. "Thank you for sharing my precious life, how to grow and give me memories that will last forever. SNL is my home. I'm so happy and sad for tonight's show For many things I can not explain .. Can not wait to be back next year in one [John] Mulaney music number. "
Davidson went on to sign off during the "Weekly Update" skit in which he joked about how legendary production director Lorne Michaels did not think he deserved the show, though but promised that they would "mix this together." McKinnon, Bryant, and Mooney's rhetoric is a little subtle, but no less distracting. Check out the gallery to see how long each "SNL" member has predicted for the series.


Watch All of the Departing "SNL" Stars' Final Sketches Source link Watch All of the Departing "SNL" Stars' Final Sketches