Entertainment
Watch Elizabeth Olsen Take Vanity Fair's Lie-Detector Test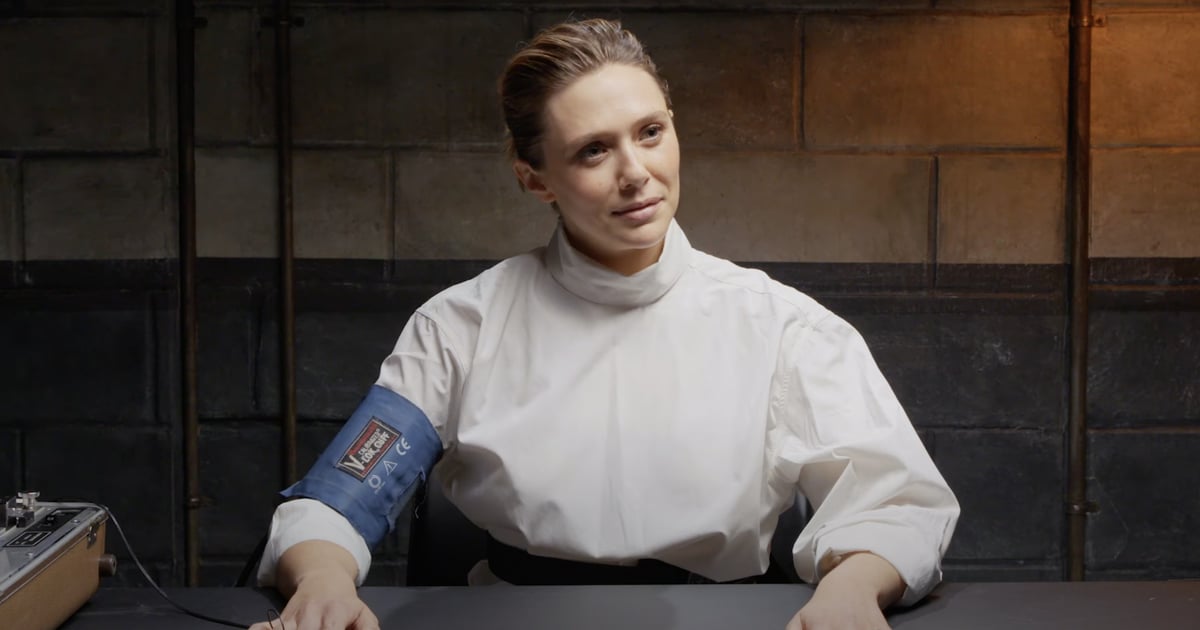 Elizabeth Olsen recently sat down with Vanity Fair for one polygraph test, and it starts working out in 30 seconds. "Do you lie many times?" the interviewer asks. "No, I'm not lying," Olsen replied confidently. But a twitch from the device and a resounding, "water," from the polygraph analyst set the scene for a fun and other honest conversation with the "WandaVision"star.
Although the rock begins, Olsen remains faithful to the remains of the film, sharing information about the Avengers group discussion (and why he is no longer in it), his familiarity with the removal of advertising, and his desire to be a stoner. "I want to be a stoner, I am aspiring stoner," he said. "It's something I'm not very good at. I just started trying it for the first time in a decade."
Olsen also opened up about his friendship with Chris Evans and his tap dance on set – although he could not say for sure if he liked Chris all the time. And of course, no polygraph could be complete without mentioning its "strange thumb," which seems disappointing even to the polygraph examiner. But no matter how skeptical the questions are, Olsen responds with a kind of fun conversation that feels coherent and true, even though he still claims to be. his sisters' iconic line, "You got it, friend," in his daily life. See Olsen's fake-detector skills above.


Watch Elizabeth Olsen Take Vanity Fair's Lie-Detector Test Source link Watch Elizabeth Olsen Take Vanity Fair's Lie-Detector Test