Australia
'We lost a truly great Australian': Tributes pour in for Judith Durham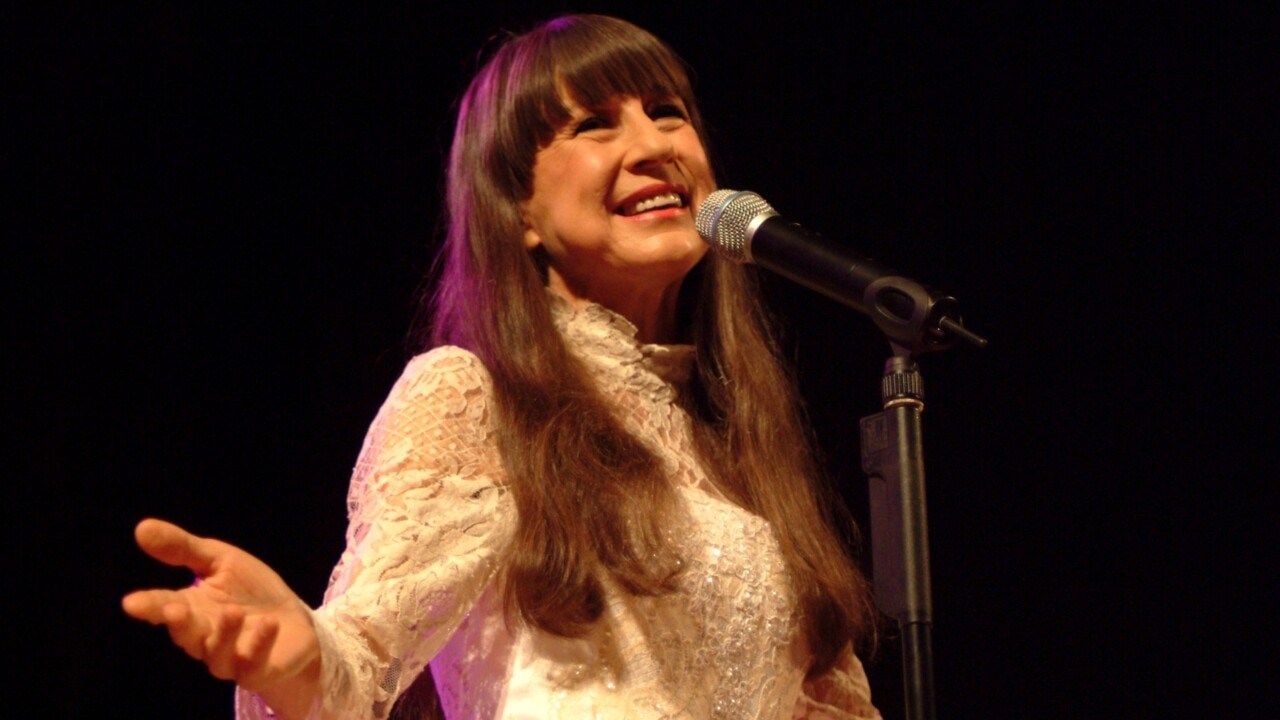 Radio host Katie Wolfe says she has lost a "truly amazing Australian" following the death of legendary singer-songwriter Judith Durham.
The former lead singer of The Seekers, who gained international fame for her immense talent, died in Melbourne on Friday at the age of 79.
"She didn't want to be a superstar. We're talking about really humble, really beautiful, humble Australians," Wolfe told Sky News host Chris Smith. rice field.
"Obviously that stardom she's earned, she's used it for good. She's done a lot of charity work and I think we've lost a really great Australian here."
'We lost a truly great Australian': Tributes pour in for Judith Durham
Source link 'We lost a truly great Australian': Tributes pour in for Judith Durham