Lifestyle
What I wish I knew before joining the healthcare system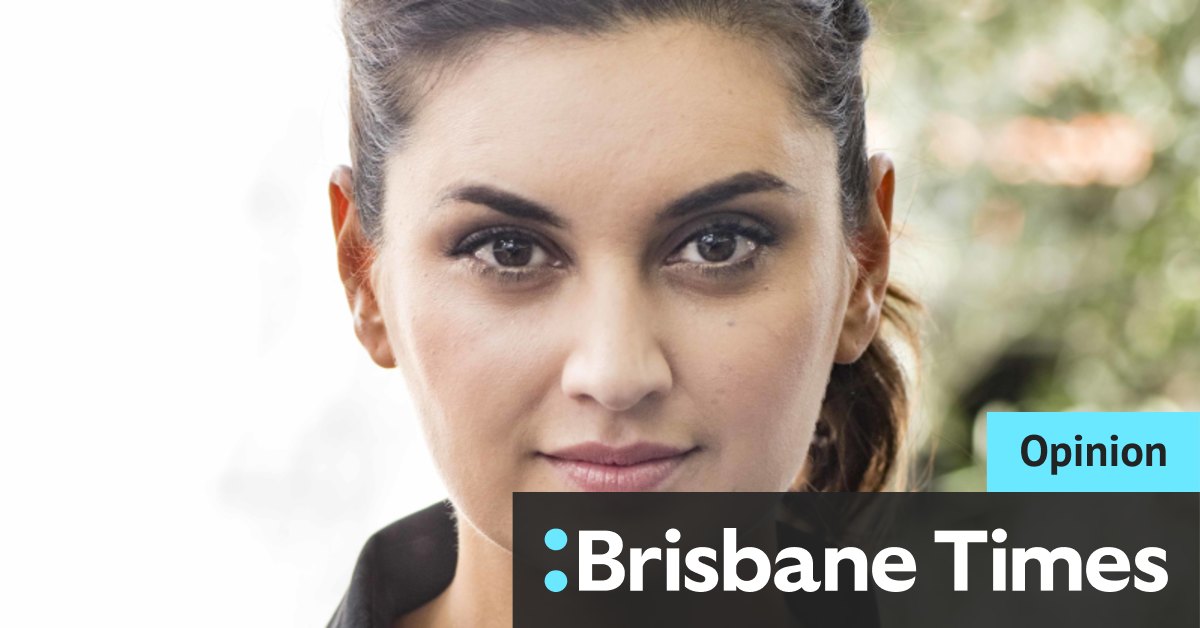 In Dr. Neela Janakiramanan's new thriller, Registrar, There are patients who remember themselves. Jacqui has countless questions and has been waiting for answers for months. Her calm look has long since left her body and she is desperate.
The protagonist of the novel, her doctor, Emma, ​​wonders if she should give Jackie her cell phone number so she can help more. This is a rare and unregulated act of kindness in a hospital that relies on systems, procedures and rules to function. As her Emma's phone rings relentlessly throughout the night, she ponders how Emma can achieve her own work and her own ideals at the same time.
I have spent a considerable amount of time in the hospital. Alone and lonely nights, trying to get comfortable in a narrow bed, on a thin mattress, and under even thinner sheets. In the hospital, the pain in the cannula, the pain in the side, the tightness in the chest, everything seems to be on the rise. Moments of confusion and panic begin.
My health has been terribly unlucky, but I have generally been very lucky with the doctors who have treated me. They were polite, kind and most importantly highly skilled and knowledgeable. Like the fictional Emma, ​​it takes two hands to count the number of people who generously gave me their cell phone number.
Having an affinity for Dr. Janakiramanan's character, I asked her what medical professionals can do to help patients balance emotional support and work pressure. She says that when possible, people should share their experience of treatment and life after treatment, both the good and the bad."There are very clinical endpoints," she says. is talking about his colleague doctor. "How long does the tumor remain? How much pain do you have? What is the range of motion in this joint?"
Loading
I skimmed through the nearly five years I spent as a professional patient. My consistent challenge has been to communicate the interwoven nature of my morbidity and disability. This is the first time I've put together the whole picture of my problem.
"Physicians need to understand the flaws in the healthcare system: fragmentation, loss of communication, inability to obtain and retain results for themselves, how difficult it is to find the right people for the problem. ' she says.
I think we've lost contact. I am in a good position when it comes to interacting with medical professionals. English is my first language, I have a tertiary education, have a language job, and have private health insurance. Despite this, I had little to no idea how my life would change after surgery.
What I wish I knew before joining the healthcare system
Source link What I wish I knew before joining the healthcare system