Australia
Woman dead, another missing in horrific WA boat crash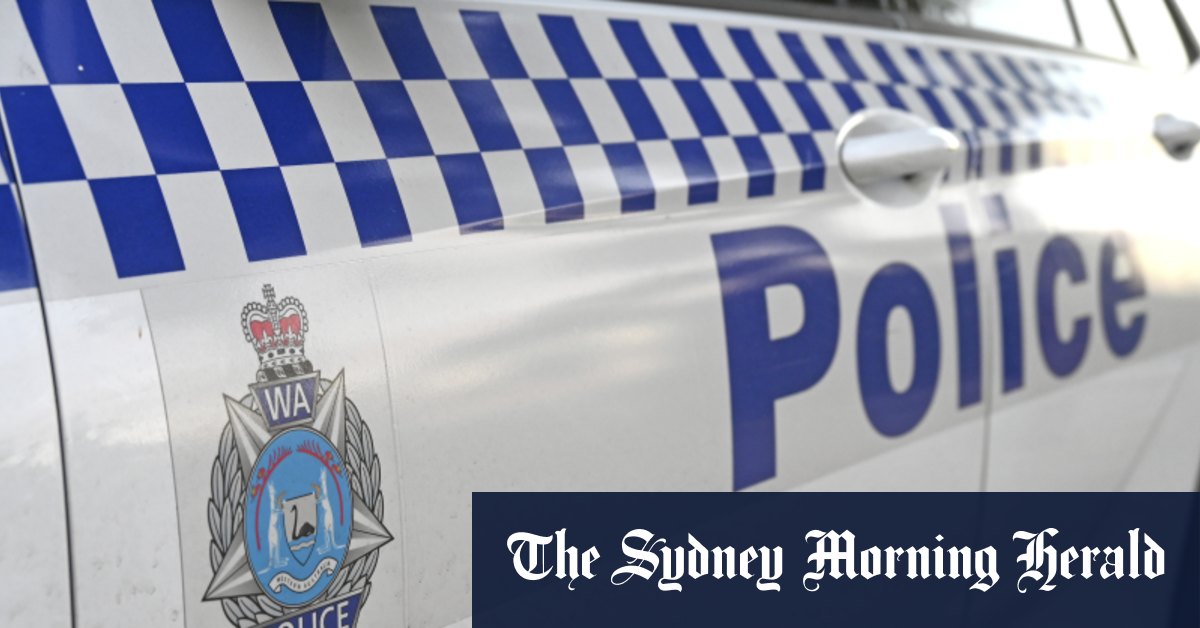 One woman died after a horrific boat crash south of Perth on Saturday night, and a search is underway for a second missing woman.
Around 10:00 PM, a 4-passenger boat collided with a red post marker at the Mandurah Estuary.
Two women were thrown from the boat in the collision.
A 54-year-old woman was recovered from the water but could not be resuscitated and died at the scene.
A second woman, 52, is still missing and police are currently conducting a massive search and rescue operation to find her.
A 47-year-old man believed to be driving the boat was taken to hospital with serious injuries.
A 54-year-old man who was also on the boat at the time of the accident was not injured.
Anyone with information about this incident should contact Crime Stoppers on 1800 333 000 or report it. online.
Woman dead, another missing in horrific WA boat crash
Source link Woman dead, another missing in horrific WA boat crash