Australia
Woolworths reusable plastic bags will be discontinued at SA and NT stores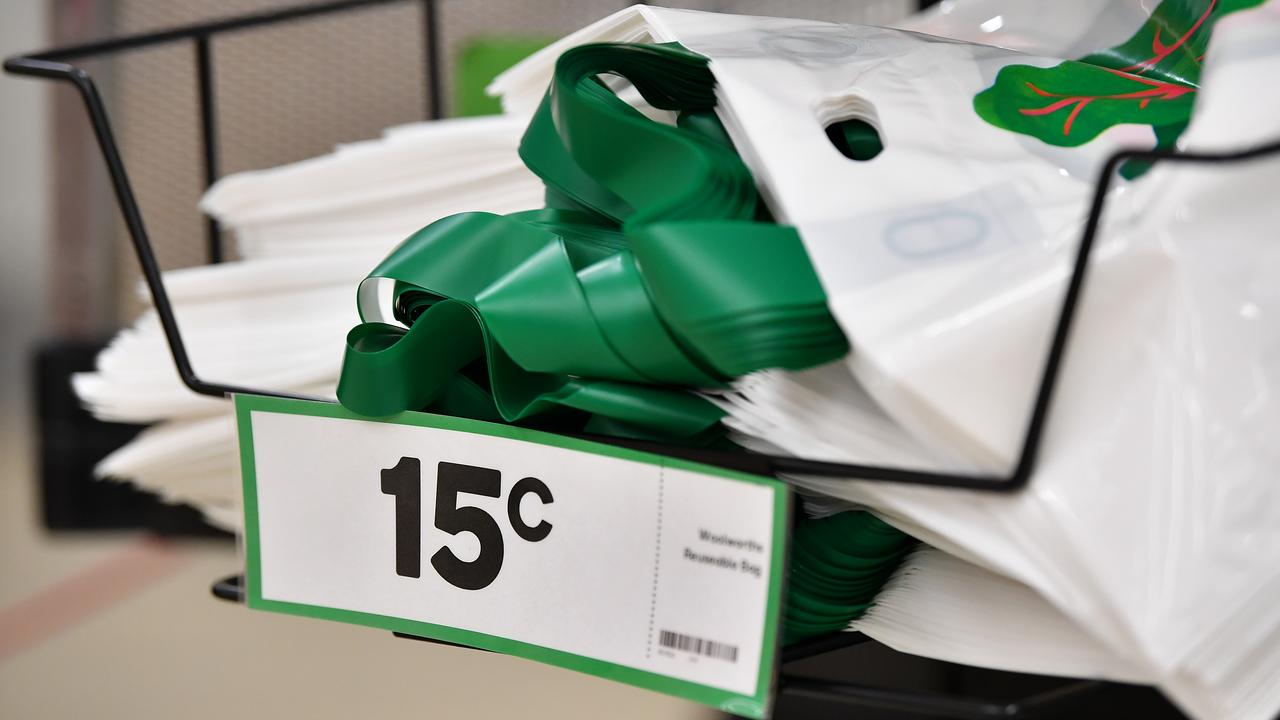 This article is unlocked for everyone to read. Get full digital access to trusted news from The Advertiser and Messenger. Our Awesome Introductory Offer.
supermarket giant Woolworths .
In the coming weeks, supermarkets will run out of stock of 15-cent reusable plastic shopping bags throughout SA and the Northern Territory.
Woolworths said it would work Adelaide based manufacturer Detpak Increased capacity to manufacture 20-cent paper bags, remain in stores, and create 25 new jobs for family-owned businesses.
99 cent green bags will also continue to be available to customers.
SA shop opening hours: Supermarkets may be allowed to open two hours earlier on Sundays
Single-use plastic bags were banned in South Africa in 2009, and other jurisdictions followed suit in 2018.
move later Western Australia has announced it will ban heavy plastic bags from July 2022.forced the supermarket giant to scrap them from its stores in Washington state.
South Australia Assistant General Manager Elisha Moore said disposing of plastic in South Australia and the Northern Territory would save more than 916 tonnes of plastic from circulation annually.
"South Australia has always been a leader in sustainability and has championed moving away from single-use plastics," Moore said.
"We hope our customers here embrace this latest change with their usual zeal to do good for the environment."
Moore said customers would be notified by email, advertisements and in-store signage, and acknowledged the move would be an "adjustment" for customers.
SA is home to Woolworths sustainability pioneers such as promoting compostable fruit and vegetable bags and sites powered by green electricity.
Reusable plastic bags will be phased out in other states and territories over the next few months, with the goal of eliminating all bags nationwide by the end of June 2023.
first published as Woolworths reusable plastic bags will be discontinued at SA and NT stores
Woolworths reusable plastic bags will be discontinued at SA and NT stores
Source link Woolworths reusable plastic bags will be discontinued at SA and NT stores