Australia
'Work begins today' for governments to cut emissions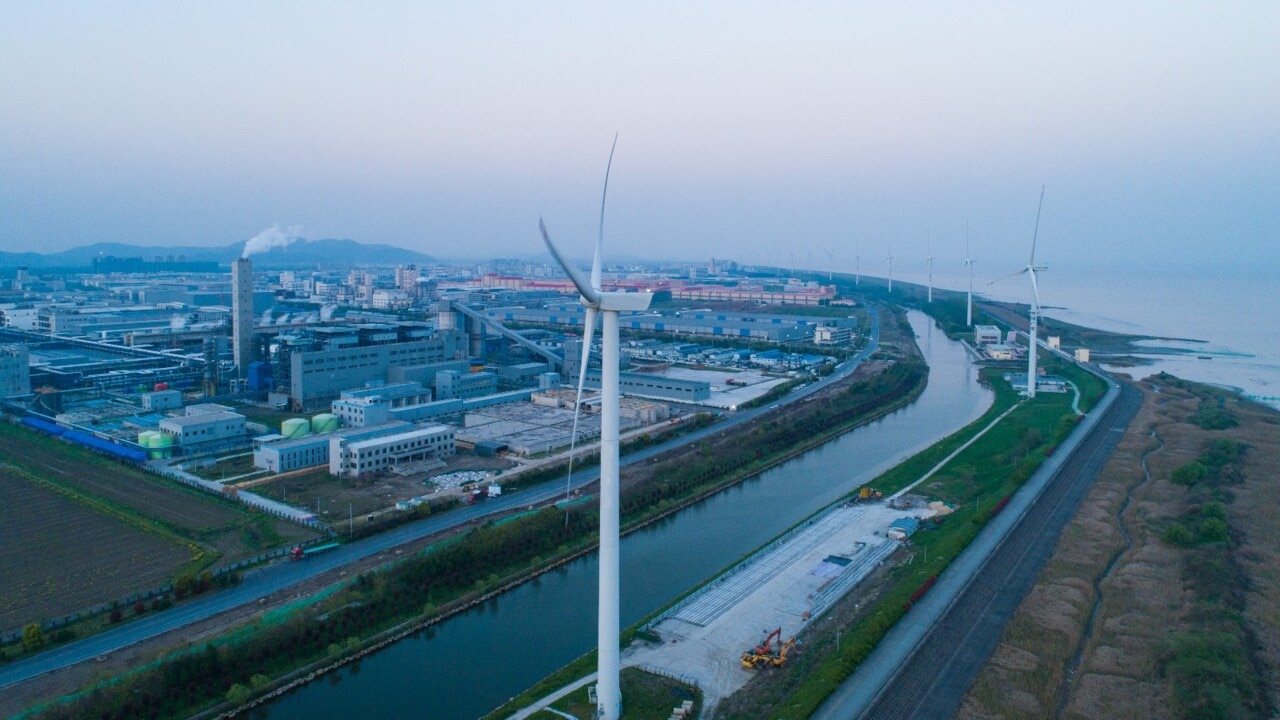 Climate Change Minister Chris Bowen said work would begin today to reduce emissions to meet the government's targets outlined in the climate bill.
He said Australians voted for action on climate change in this year's elections, and today the Albanian government did so after passing the Labor Party's climate change bill in the House of Commons.
"Today represents an opportunity for Congress to stop debating whether to cut emissions and start working together on how to cut emissions," Bowen said during question time on Thursday.
"Today is not the end of work. Today work has just begun.
"We are just starting the job that the Australian people have chosen for us."
'Work begins today' for governments to cut emissions
Source link 'Work begins today' for governments to cut emissions