Australia
Workers plan to 'reverse' retirement pension regulation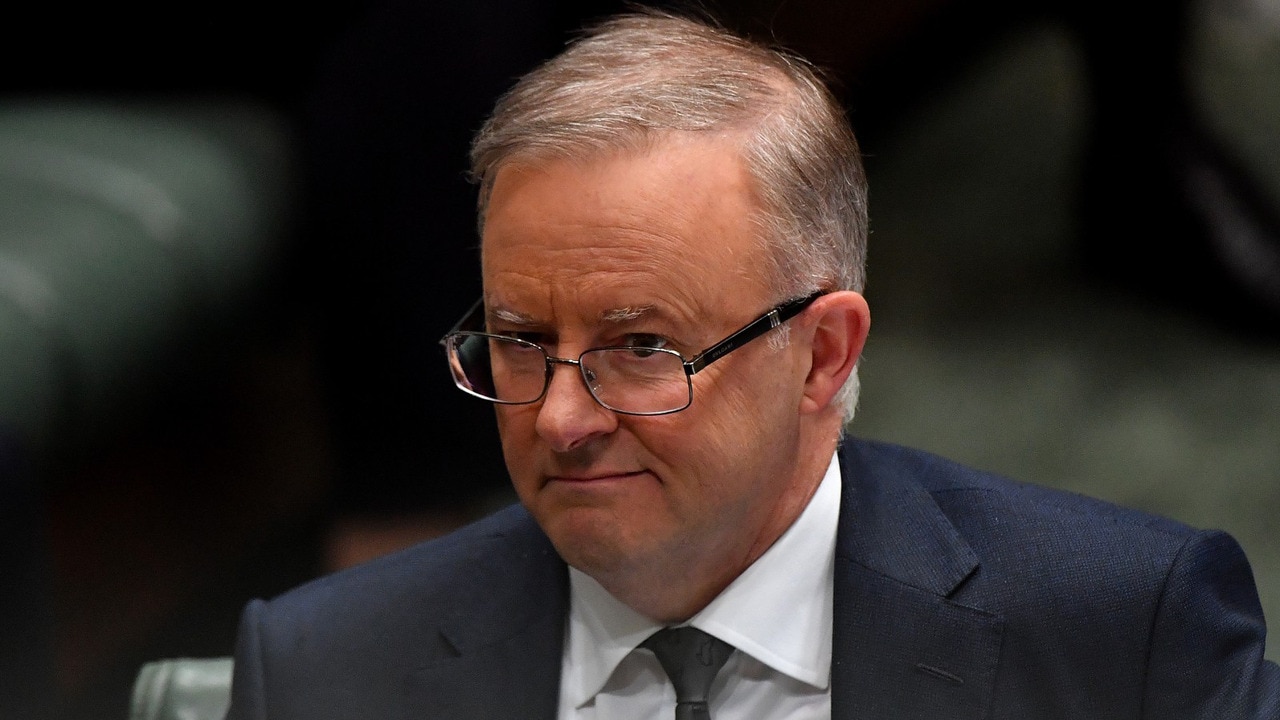 The Labor government wants Australians to be "kept under wraps" about their union-controlled Superfund spending habits, says Sky News host Peta Credlin.
Ms Credlin said she "can't wait" for Labor to "withdraw" the requirement to publish expense statements brought in by the Morrison administration to industry superfunds.
"At least $85 million has been spent in this way over the last five years," she said.
"A lot of it is payments to unions for training, some of which is recycled into campaigns and donated to ALP.
"Last year, the Superfund paid out $13 million to the union, which is expected to grow to $30 million annually over the next decade."
Workers plan to 'reverse' retirement pension regulation
Source link Workers plan to 'reverse' retirement pension regulation