Tech
Workplace design is a key factor in improving the employee experience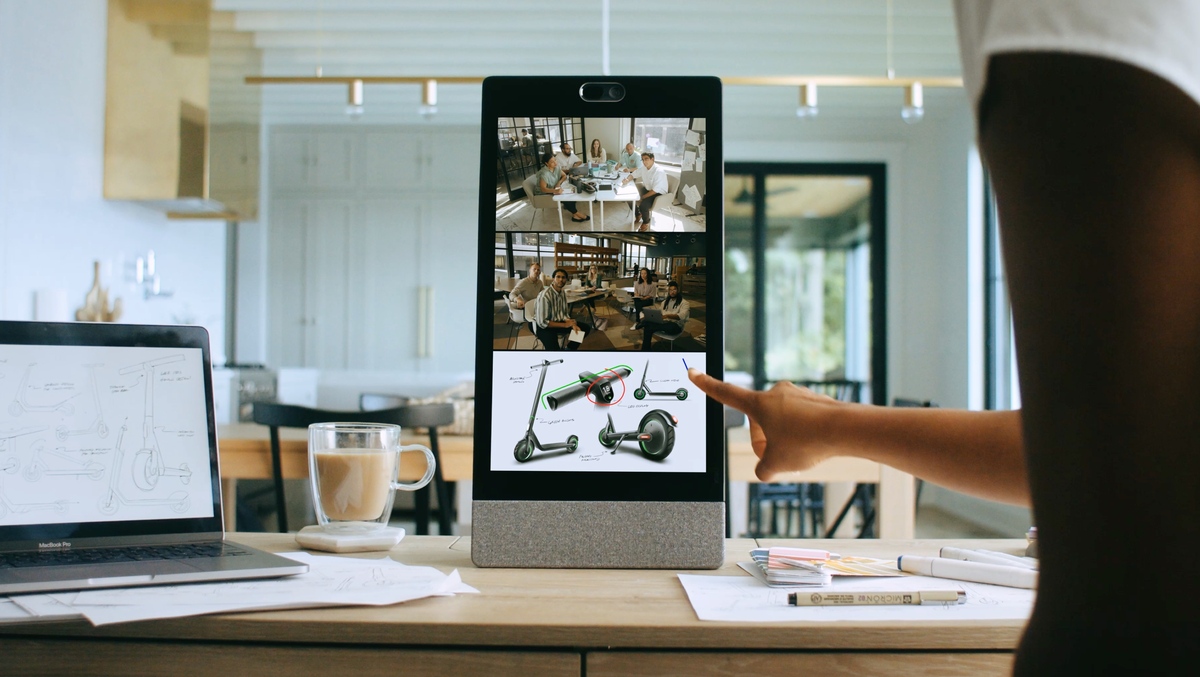 Research by Ecosystm and Neat suggests that design may be the key to a successful workplace.
This study shows a clear link between successful workplace design and employee health and productivity. This is because investments in employee experience continue to grow rapidly as the systems and locations of work change.
The results, entitled Voice of the Employee, found that more than half (52%) of all knowledge workers in Australia and New Zealand want the ability to choose where they work. The reality of hybrid work as the norm and the role collaboration technology plays in making it happen.
They also indicated a need for flexible working hours (47%), with 32% of respondents saying they would prefer a longer 4-day work week than the traditional 9-5.
And space was a key factor in bringing people back to the office. Companies are now turning to workplace design and technology to create more workable spaces that promote a healthy office culture and a perception of hybrid work.
Ecosystm findings show that 32% of organizations are increasing the number of quiet open spaces, and 22% in Australia/New Zealand are creating more spaces for employees spending time both in the office and working remotely. We have a "hot desk".
Additionally, while 21% of respondents said they are increasing the size of their meeting rooms, most respondents opted for a different approach, creating smaller, more purposeful meeting rooms and huddle rooms. I'm here.
Other ways to foster positive EX are workload storage, collaboration capacity, employee wellness trackers, and cyber risk management. It can also include virtual whiteboards, noise-cancelling headphones, and audio and video equipment.
Neat Regional Director A/NZ Paul Falzon said companies need to think about where employee well-being is not a priority and finding those gaps will allow them to focus on creating better workspaces. I'm here.
"One of the key components to a successful hybrid workspace is technology.
"But given the rapid shift to hybrid workplaces, we need to think about where the gaps are in the hybrid workforce and how we can further expand and adapt our technology investments to the benefit of our employees. Employee Experience (EX) must be a priority at the heart of every organization to ensure that our team is supported both professionally and personally."
Ecosystm Principal Advisor Audrey William agrees, saying that designing the workplace around employee needs is a top priority for success.
"To successfully transition to a virtual-driven hybrid work model, organizations must act quickly or risk being left behind. It's important to understand how we can design our and leadership teams to deliver what our employees want and need, including best-in-class technology."
Workplace design is a key factor in improving the employee experience
Source link Workplace design is a key factor in improving the employee experience