World
Xi Jinping's rhetoric on China's 'dominance' must be taken 'seriously'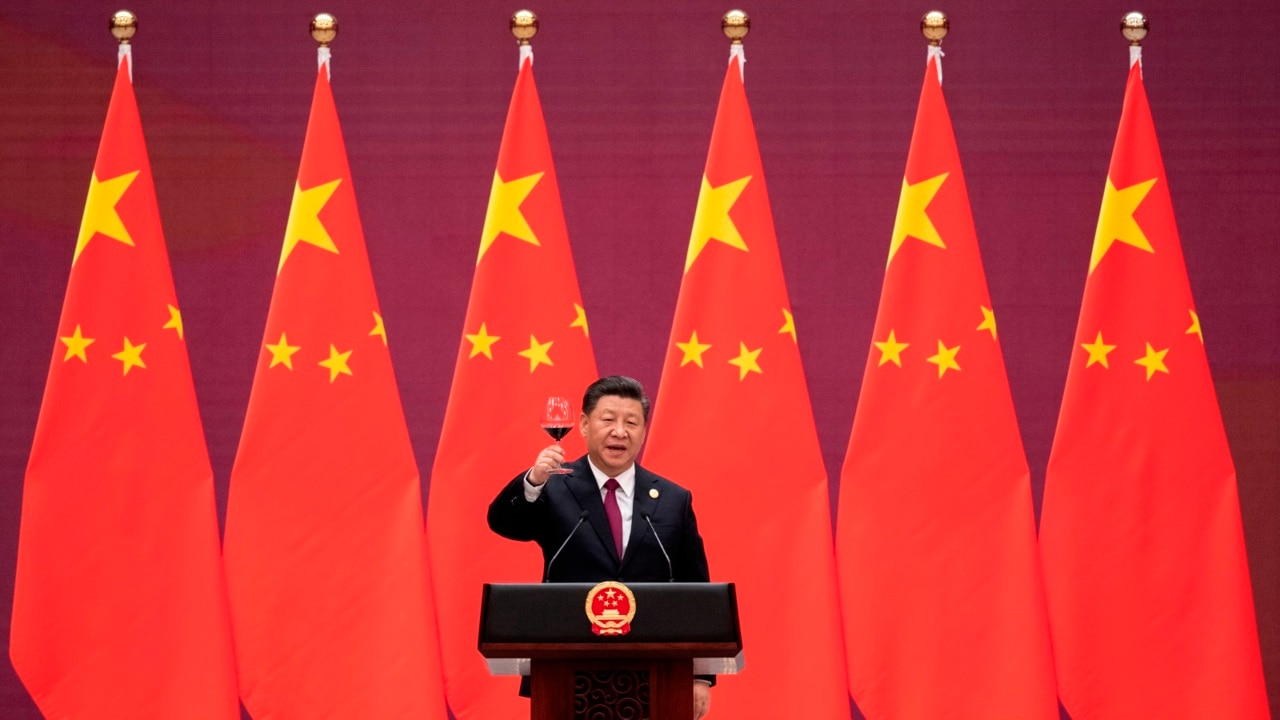 Australia should take "seriously" the rhetoric of President Xi Jinping establishing control of China, says Sydney Morning Herald International editor Peter Harcher.
Harcher said President Xi Jinping has shown not only the ability to play the long-term expansionist game, but also the ability to take opportunistic quick action.
"Hong Kong, for example – no one expected him to seize and crush Hong Kong and its freedoms so swiftly and decisively.
"All movement is unidirectional, it's all extension.
"We should take his own rhetoric seriously…he said, 'I will take the lead and establish the upper hand.'
"He's not limiting it to Asia or the Pacific, he's saying it's dominant. I think we need to take him seriously."
Xi Jinping's rhetoric on China's 'dominance' must be taken 'seriously'
Source link Xi Jinping's rhetoric on China's 'dominance' must be taken 'seriously'