World
Xiao Qian's NPC speech 'matches' 'assertive, aggressive tone' from China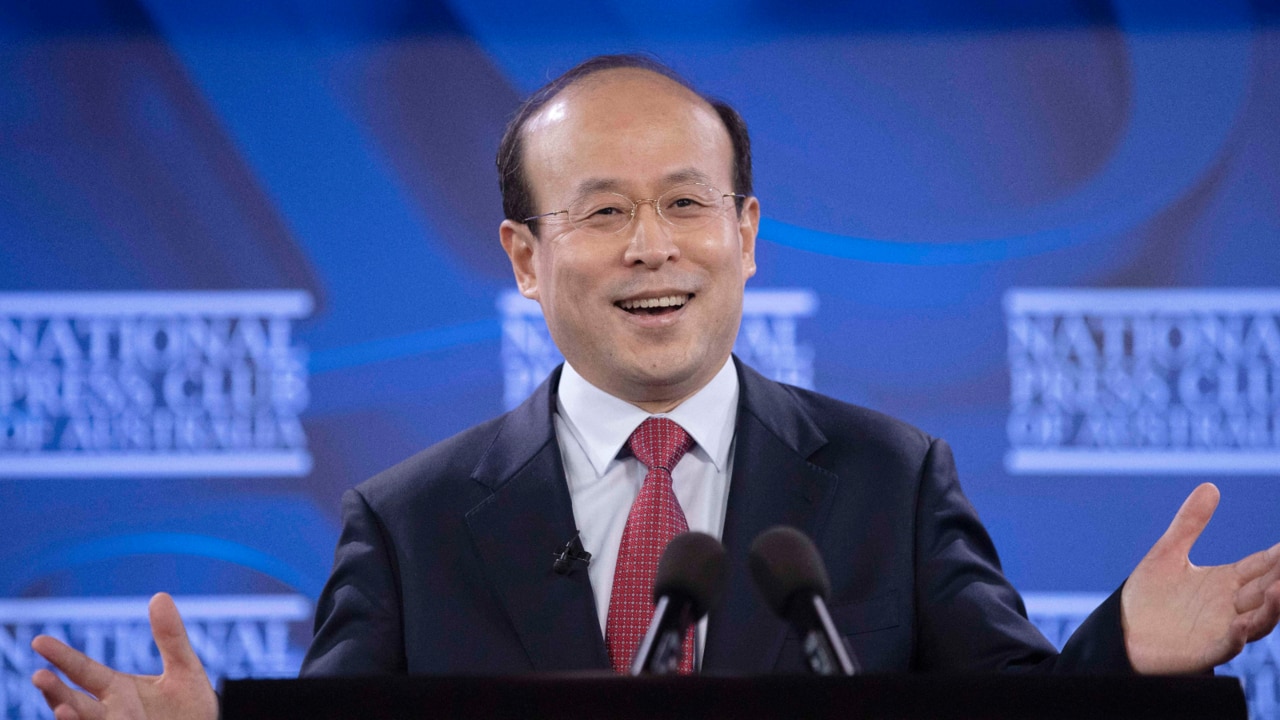 Former Defense Secretary and ASIO Executive Director Dennis Richardson says China's Ambassador to Australia Xiao Cheng's National Press Club speech matches Beijing's more assertive and aggressive tone. .
In his speech, Mr. Xiao warned that there will be no compromise on the Taiwan issue and that he will "re-educate" Taiwanese about China once Taiwan is reunified with the "motherland."
"I think it makes clear that the ultimate intention of China, which has been made clear for decades, is the reunification of Taiwan and China," he told Sky News Australia.
"And they are ready to do it by military means if necessary."
Xiao Qian's NPC speech 'matches' 'assertive, aggressive tone' from China
Source link Xiao Qian's NPC speech 'matches' 'assertive, aggressive tone' from China